Today's show explores how yoga helped evolve one person's ballet practice; and the experience of having just completed a yoga teacher training course from student Isabelle Smith, a sophomore at Colorado State. Smith shares her journey on the path of yoga and the experiences that led her to this transformative experience, and how her grandmother and ballet teacher inspired her journey.
Although still undecided in her major, she is thinking along the lines of Anthropology or Political Science. She has been practicing yoga since she was 15 years old as a way of supplementing her dance practice, and even when she stopped dancing, she kept her yogic practice going! This past summer she completed her 200hr Yoga Teacher Training at Atlanta Hot Yoga, in collaboration with Swadhyaya Yoga School, and it was one of the most life-changing experiences! In this podcast, created by her lead teacher, Mimi Adeogba, Isabelle weighs in on her yoga teacher training course experience.
Contact Isabelle Smith @
i_smith@coloradocollege.edu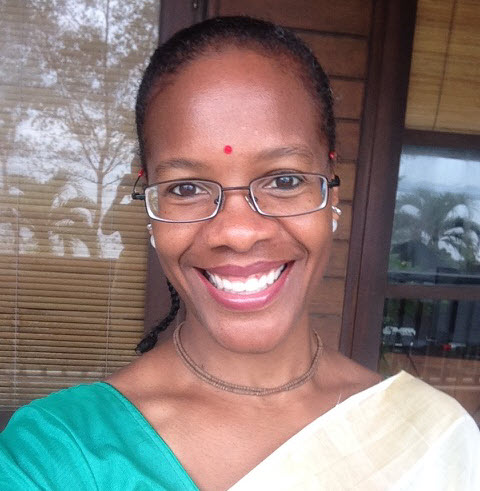 Mimi Adeogba is an international yoga instructor and creator of transformational experiences. Mimi has been featured on Expert Profiles Atlanta and Make Everyday YourDay podcasts. She helps empower yoga teachers and studio owners to create effective strategies for improving their experience of life.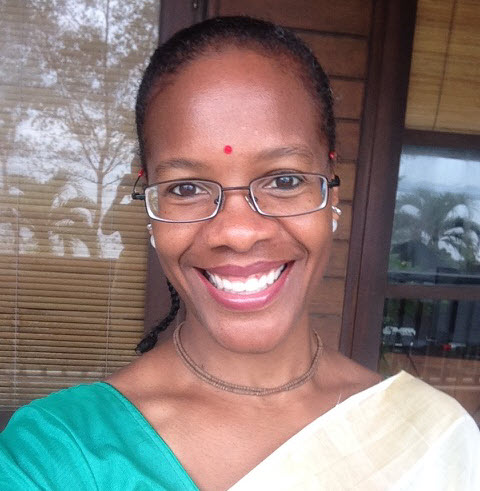 Recent episodes from Mimi Adeogba (see all)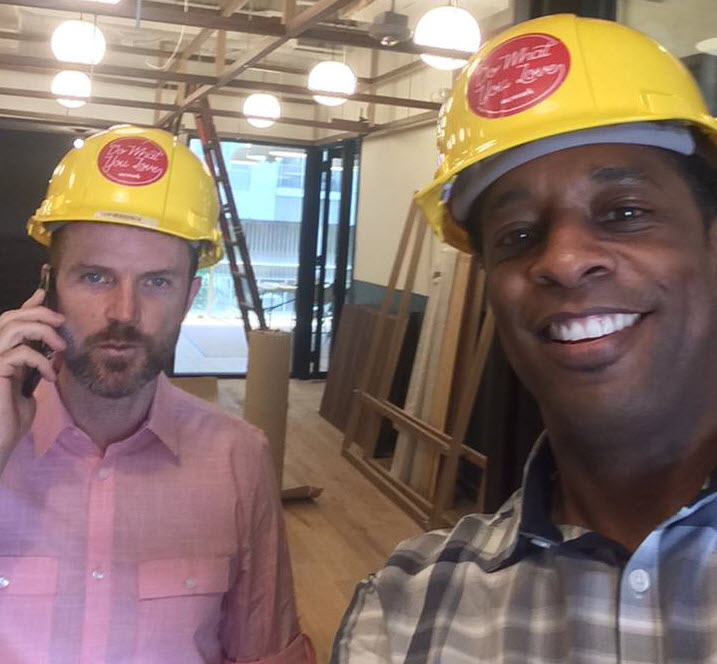 Neil Howe is a 3-time #1 Best Selling Author, Online Media Strategist, avid reader and recovering SEO expert. Neil HostsExpert Profiles Atlanta, The Trust Factor Radio and Business Authority Radio interviewing leaders, professionals, and influencers locally and globally. Craig Williams was featured on NBC's "The Apprentice" with Donald Trump and is a successful serial entrepreneur/consultant.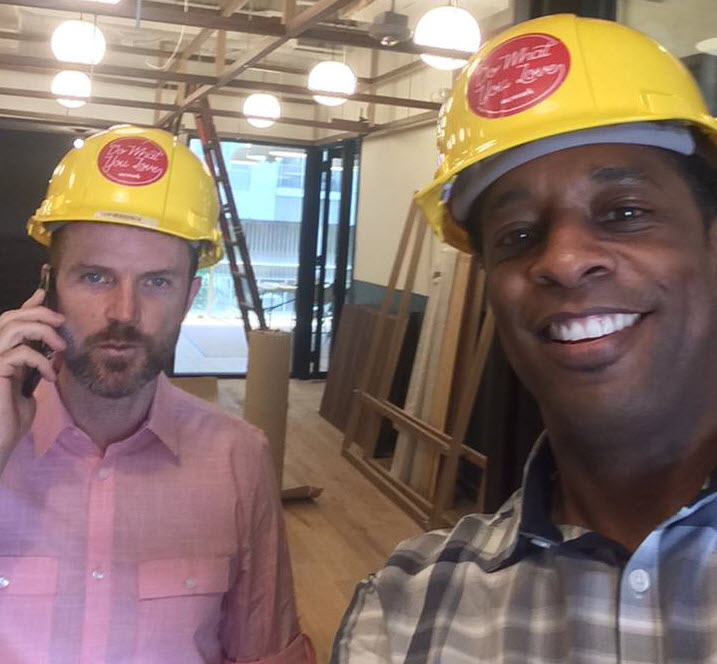 Recent episodes from Neil Howe (see all)