Dee Wagner has worked as a licensed professional counselor and board-certified dance/movement therapist for twenty-five years. As a long-time yoga practitioner, she has incorporated yoga in her dance/movement therapy work for years.
In 2013, she began studying Stephen Porges' polyvagal theory of nervous system functioning and now writes and presents on the path to sustainable energy within the body, with articles in Asana International Yoga Journal and Elephant Journal. Because polyvagal theory helps us understand the role of the dance of relationship in how we yoke mind and body, Dee is developing a playful partner practice called Chi for Two.
Contact Info: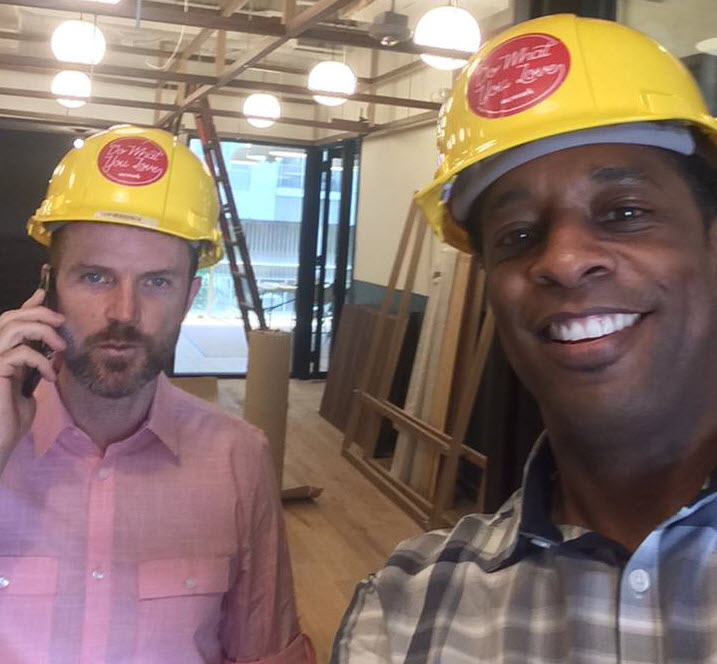 Neil Howe is a 3-time #1 Best Selling Author, Online Media Strategist, avid reader and recovering SEO expert. Neil HostsExpert Profiles Atlanta, The Trust Factor Radio and Business Authority Radio interviewing leaders, professionals, and influencers locally and globally. Craig Williams was featured on NBC's "The Apprentice" with Donald Trump and is a successful serial entrepreneur/consultant.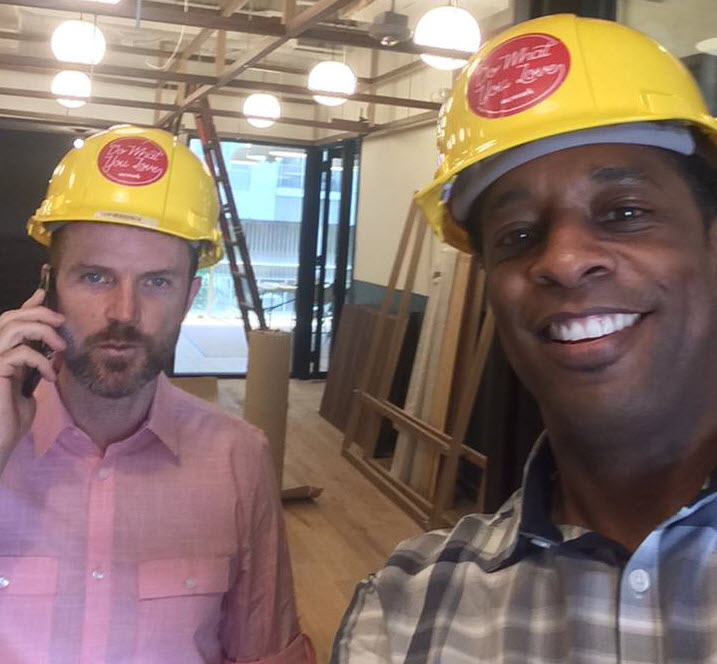 Recent episodes from Neil Howe & Craig Williams (see all)