Welcome to "50 Shades of Wealth – Confessions of a Real Estate Investor." My name is Sara Jung and this podcast is a passion project – a platform to share everything my colleagues and I know about real estate investing. But we're not going to sugarcoat things and present just the shiny, happy moments – though there are many. We're going to be real. We're going to discuss the good, the bad, and the ugly, because there's more to real estate investing than just buying a property and raking in the profits.
I want to share with you some of the behind-the-curtain secrets straight from the horse's mouth – real people, real investors, sharing their very real stories of getting started, sometimes stumbling, and many times succeeding in real estate investing – a niche that I believe has the very real power to provide the financial security we all want and deserve for ourselves and our families.
It's my goal to help educate and advocate for those who desire to take massive action and leave a long-lasting legacy.
Welcome to "50 Shades of Wealth – Confessions of a Real Estate Investor!"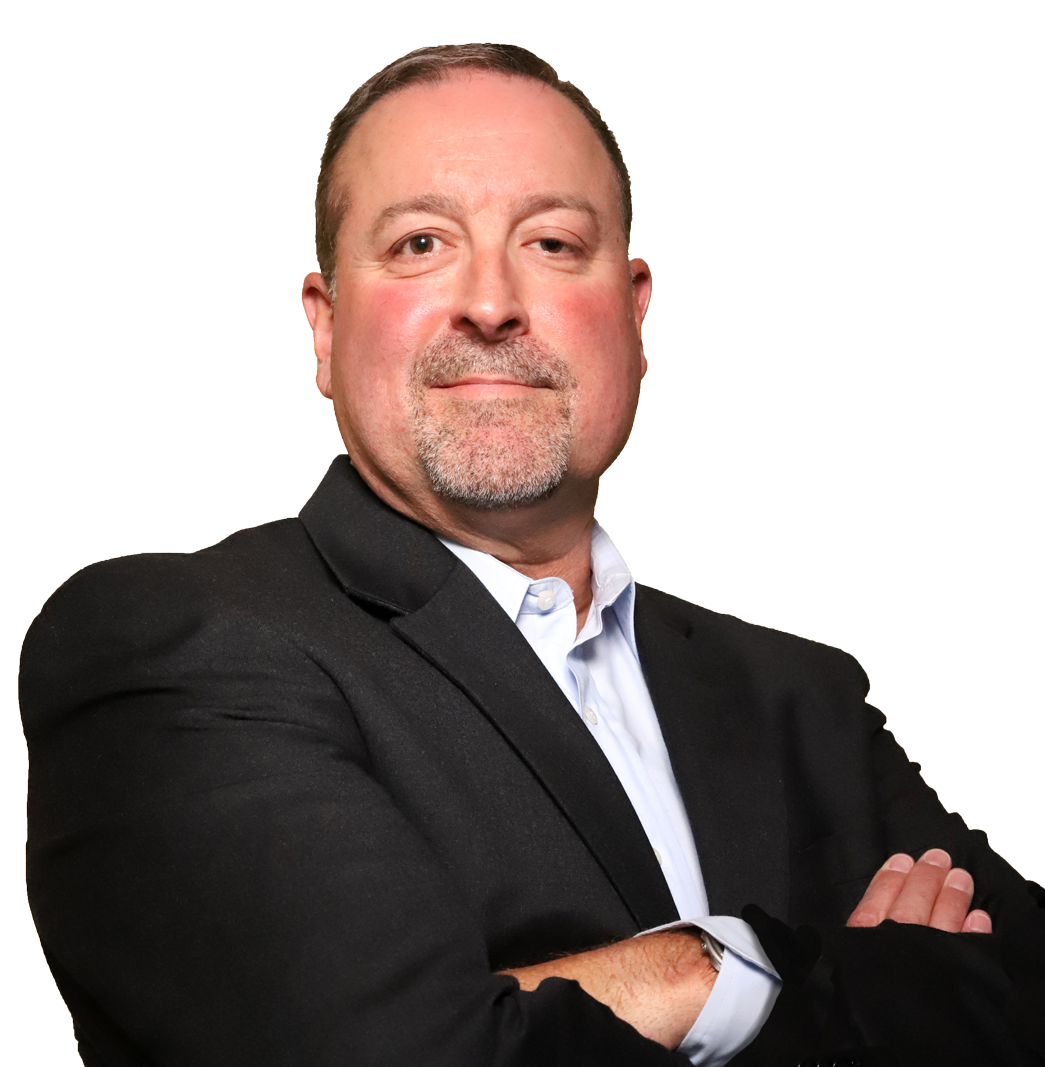 Rick Brown is a best selling author, host of the Business Innovators Radio Podcast, contributor to Small Business Trendsetters Magazine, and Managing Editor of Capital City Business News,

He is a decorated Army combat Veteran and has worked in PR & media for over 25 years, helping local, national, and international news makers tell their st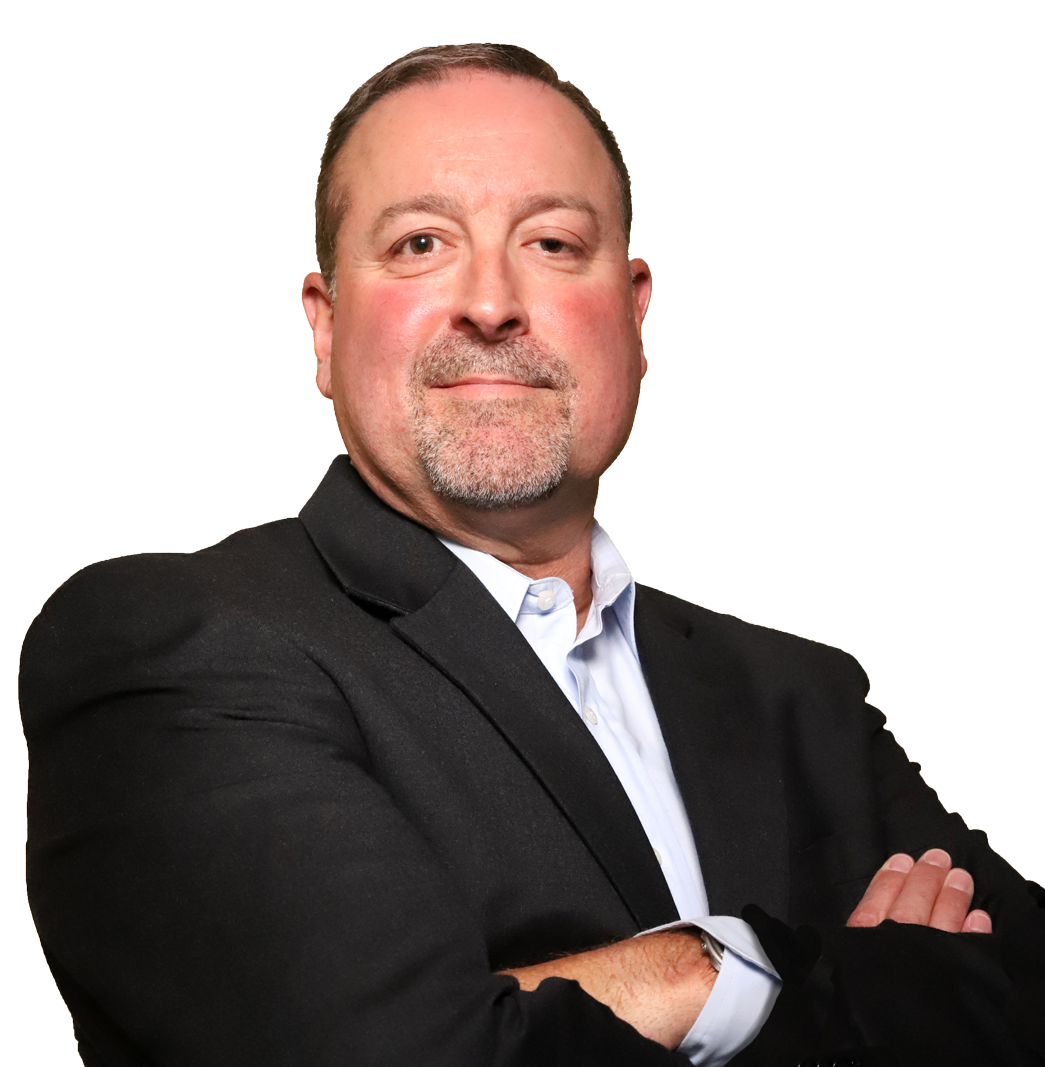 Recent episodes from Rick Brown (see all)