Ricky Olson is an award-winning humorous speaker. Although he was told all his life he was funny, no one was laughing when he gave stand-up comedy a shot. Being "naturally funny" failed him, so he was forced to figure it out or quit. After four years of intense study and after finding an amazing coach, Ricky shares what he's learned, so you, too, can Hook 'Em with Humor.
To learn more about Rick Olson, visit:
Website: AFunnierYou.com
Linkedin: https://www.linkedin.com/in/ricky-olson/
Facebook: https://www.facebook.com/rickolsonbiz
Youtube: https://www.youtube.com/c/RickOlsonAFunnierYou
Twitter: @topjokeguy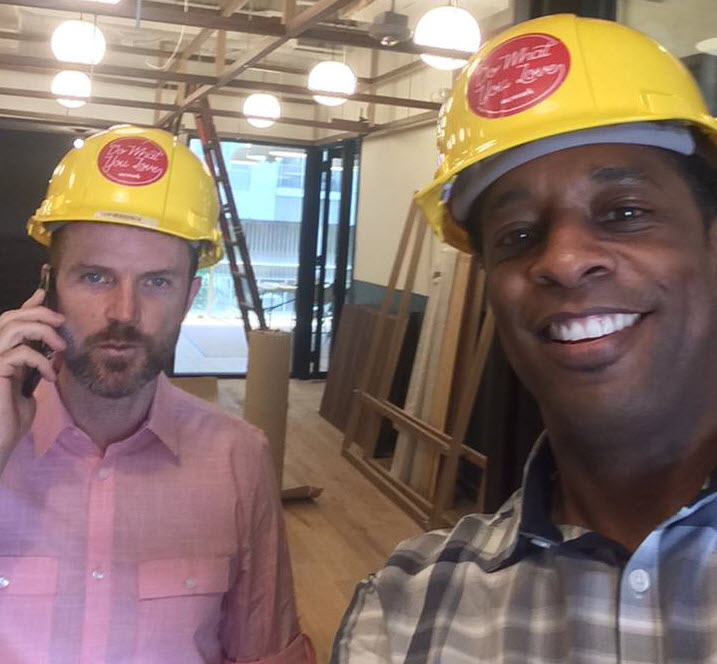 Neil Howe is a 3-time #1 Best Selling Author, Online Media Strategist, avid reader and recovering SEO expert. Neil HostsExpert Profiles Atlanta, The Trust Factor Radio and Business Authority Radio interviewing leaders, professionals, and influencers locally and globally. Craig Williams was featured on NBC's "The Apprentice" with Donald Trump and is a successful serial entrepreneur/consultant.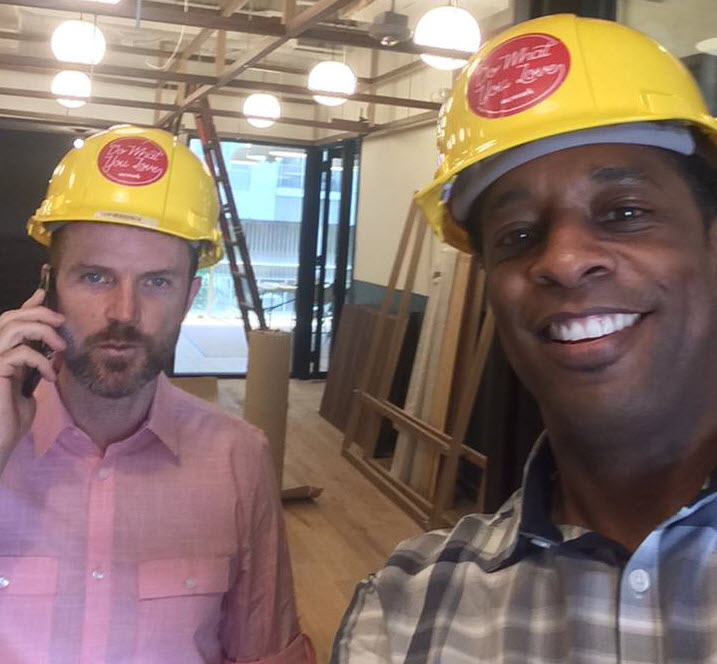 Recent episodes from Neil Howe & Craig Williams (see all)