In this episode, Richard G. Lowe, Jr., "The Writing King," discusses that the best way to brand a business is through the publication of your own book.
Richard goes on to explain that every business needs to be branded and they have an image they're trying to portray, especially smaller businesses. A book lends credibility to the business owner. Clients and prospects are impressed by people who are authors based solely on the fact that they equate authorship with expertise.
Richard notes that the more books you have in a subject matter area, the greater the credibility you are perceived to have on that topic. For example, he has written two books in the survivalist/prepper genre. If he tried to sell himself in that arena, his two books would immediately establish his credibility with his prospect.
In the interview, Richard adds that many people do not have the ability to write their own books, so that's when a ghostwriter would be hired. He then details how to find a ghostwriter for a book, noting that the ghost-writing process can take as long as nine months and will require an investment of anywhere from $10,000-$50,000 from the person hiring the ghostwriter.
After spending over 33 years in the computer and information technology industry, Richard decided to take an early retirement to pursue his dreams of becoming a professional writer and published author.
In addition to creating hundreds of articles for the web and blogs, Richard actively works as a professional ghostwriter. In that role, he has completed books on a wide variety of subjects including memoirs, business volumes, and novels. Because of his in-depth background in software management and computer security, Richard has ghostwritten several major books in those areas.
He has personally authored and published over two dozen books of his own and is currently working on a large number of short Kindle eBooks on a wide variety of subjects.
To learn more about Richard, visit https://www.thewritingking.com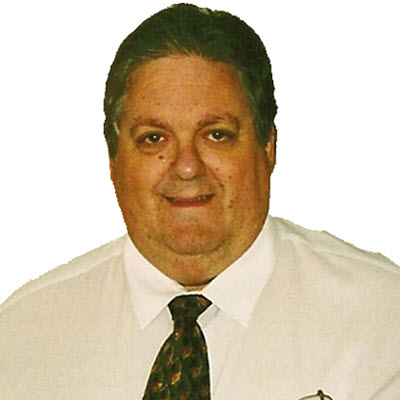 Joel Helfer is an AM Talk Radio Producer, #1 Amazon Best Selling Author, Speaker, and current Talk Show Host on Main Street Mavericks Radio.

He has written numerous articles for many trade publications, most recently Small Business Edge Magazine, and Small Business Trendsetters and has been quoted in his hometown papers The Daily Herald and The Chicago Sun Times.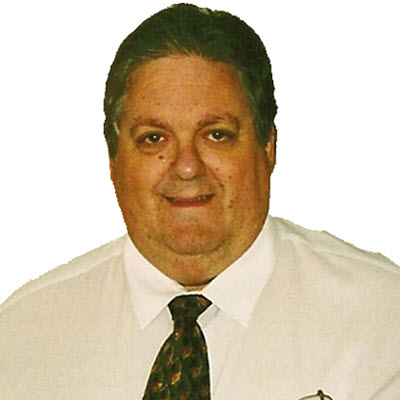 Recent episodes from Joel Helfer (see all)