In this episode, host Neil Howe talks with Badass Aussie Entrepreneur Pete Williams on how a business can double its profits with 7 simple 10% gains. This remarkably simple system needs to be analyzed by every business owner as it is so simple to implement and see real results in very little time.
Pete calls them the "7 Levers of Business" and they are:
Suspects
Prospects
Conversions
Average Item Price
Items Per Sale
Transactions Per Customer
Margins
Listen in as Pete goes through the whole system and see how these small changes across the board can make a massive difference to the bottom line.
Having been referred to as "Australia's Richard Branson" in media publications, Pete first made a name for himself when, at age twenty-one, he sold Australia's version of Yankee Stadium, the Melbourne Cricket Ground, for under $500—which you can read about in his first book, How to Turn Your Million-Dollar Idea Into a Reality (2007).
Pete Williams is an entrepreneur, advisor and marketer who Forbes recently called, "one entrepreneur today that every marketer should be modeling," while Inc. describes him as, "a savvy marketing strategist."
He forthcoming book Cadence: A Story of Fast Business Growth (2018), is the parable of a business owner and triathlon coach named JJ who left his stable job as a teacher to fulfill his dream of becoming an entrepreneur. Unfortunately, two years after opening his bike shop, Cadence, JJ finds himself in a place that is all too familiar to most business owners—struggling to stay afloat. That all changes, fast, when an athlete he coaches, in turn, teaches him how to turn the store's profitability around with seven key "10% Wins".
Pete's companies include Infiniti Telecommunications, SimplyHeadsets.com.au, SpringCom Telecommunications, and Preneur Group – an advisory-consulting firm that guides business owners through the process of increasing profits, margins and other key indicators by using the 7 Levers approach to business growth.
To learn more about Pete Williams and to connect, visit:
Twitter: https://twitter.com/preneur
Facebook: https://www.facebook.com/preneurmarketing/
Pete's Podcast: http://preneurmarketing.com/preneurcast/
Cadence is available at http://cadence.7levers.com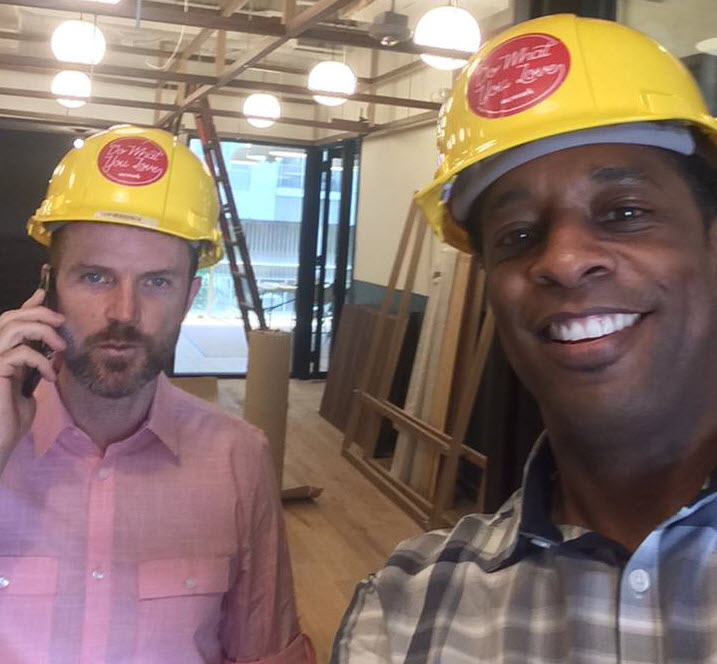 Neil Howe is a 3-time #1 Best Selling Author, Online Media Strategist, avid reader and recovering SEO expert. Neil HostsExpert Profiles Atlanta, The Trust Factor Radio and Business Authority Radio interviewing leaders, professionals, and influencers locally and globally. Craig Williams was featured on NBC's "The Apprentice" with Donald Trump and is a successful serial entrepreneur/consultant.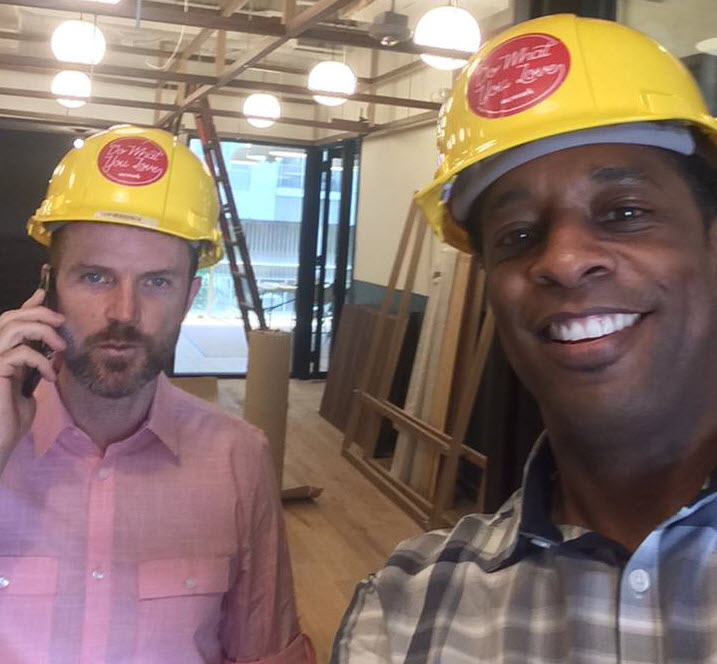 Recent episodes from Neil Howe & Craig Williams (see all)