In this episode, Paul Fioravanti, Managing Director and Partner with QORVAL, discusses how one of the issues facing business owners today is acknowledging their limitations and the fact that they don't have all the answers. This forces them to seek outside professional advice on a particular subject matter, especially when a company is experiencing a challenging time.
Paul goes on to explain that one of the colossal mistakes made by private equity firms is that they have more money than experience, and when they acquire companies, they often don't retain key employees. This causes the business to go into a tailspin, since the key employees typically carry the most useful knowledge of the workings of the company. Retaining and nurturing these employees is vital to the success of the new venture.
In this interview, Paul notes that one of his company's key principles in helping other companies flourish is the principle of objective perspective. This involves leveraging the background that you have while taking a deep dive into the company data and financials to develop a plan to make the company more money, or in rare cases, prevent them from going out of business.
Since 2012, Paul has been Managing Director and Partner with QORVAL, a Florida-based based management advisory firm led by six-time Fortune 100 CEO Jim Malone, working on a variety of client challenges in a wide array of situations. He brings a wealth of experience and expertise from a variety of industries including publicly and privately held companies, wireless infrastructure, energy and utility companies, construction and infrastructure services, manufacturing, technology, healthcare, marine, transportation logistics and equipment rental companies.
He has worked on consulting engagements, spearheaded successful startups, turnarounds, and post-merger integrations. He most recently led the turnaround and sale of the one of the largest NYC metro based wireless infrastructure groups, which was successfully sold to a $4 billion private equity group, and along with Jim Malone in 2015 led the turnaround and sale of a $250 million recreational marine vessel manufacturer.
To learn more about Paul, visit http://QORVAL.com.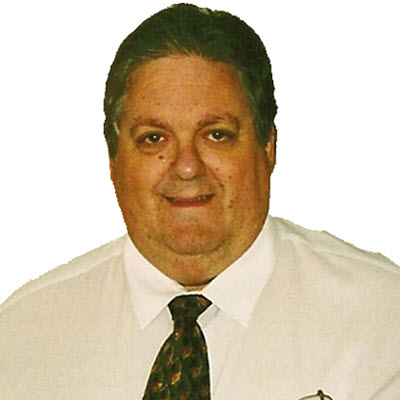 Joel Helfer is an AM Talk Radio Producer, #1 Amazon Best Selling Author, Speaker, and current Talk Show Host on Main Street Mavericks Radio.

He has written numerous articles for many trade publications, most recently Small Business Edge Magazine, and Small Business Trendsetters and has been quoted in his hometown papers The Daily Herald and The Chicago Sun Times.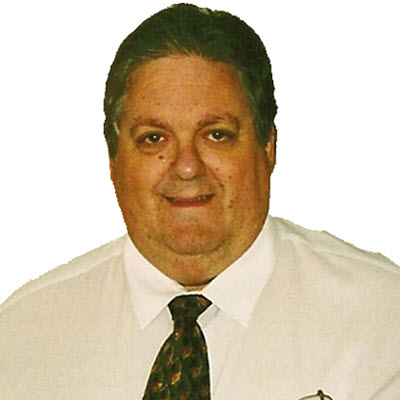 Recent episodes from Joel Helfer (see all)