Today we have with us Octavia Hooks, Founder and President of Octavia's Natural Hair Care Experience.
Octavia's Natural Hair Care Experience is a salon with a purpose — a unique salon that will encourage and motivate social change — a salon that will inspire a movement: the Green and Natural movement..  The Green and Natural movement is the salon's public awareness campaign.  This multifaceted movement is a grass-roots call to action to impact social, economic and environmental change in Chicago's Southland community by working to expand its livable communities – healthy, safe and walkable environments that offer timely transportation to schools, jobs, services and basic needs.
About Octavia Hooks
Octavia Hooks is the founder of Octavia's Natural Hair Care Experience. Hooks is a licensed Barber and a Certified Lock stylist with over 10 years of experience in caring for and maintain natural hair.  In addition, Hooks is a certified LEED Green Associate and has a Master's degree specializing in the management of non-profit and government organizations and certificate in Leadership and Sustainability Management.
To learn more about Octavia and the green hair care movement, visit her site at OctaviasNaturalHair.com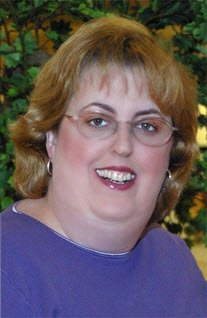 Donna Gunter is an international best selling author, the host of Ultimate Authorities Radio, founder of Authoritypreneur Nation (TM) and BizSmart Media and contributing iReporter for CNN and USA Today covering business professionals in a variety of industries.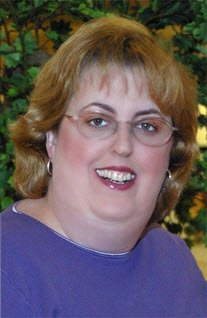 Recent episodes from Donna Gunter (see all)