In this episode, Nathan Hirsch, CEO and Founder of FreeeUp.com, discusses how his firm makes the remote hiring experience for all business owners in the USA or overseas simpler, faster and better. He explains how using remote workers lowers a company's cost while giving them access to a higher-level talent pool.
In this interview, Nathan lays to rest some common misconceptions about outsourcing versus hiring highly-skilled remote workers.  He recommends that you use remote workers on your smaller, time-consuming tasks, as those workers typically cost less than the business owner's current hourly rate. This gives the business owner more time to spend on sales and marketing.
Nathan Hirsch is a serial entrepreneur and expert in remote hiring and eCommerce. He is the founder and CEO of FreeeUp.com and the co-founder and COO of Portlight. Nathan started his eCommerce career on the Amazon Marketplace and successfully built a $7 million business within four years. After seeing the potential of using remote workers within his first business, he founded FreeeUp to make the remote hiring experience simpler for all eCommerce business owners. FreeeUp now provides reliable eCommerce workers to hundreds of clients around the world. Nathan is an expert at building efficient systems and processes, sales strategies, and business management.
To learn more about Nathan, visit http://www.FreeeUp.com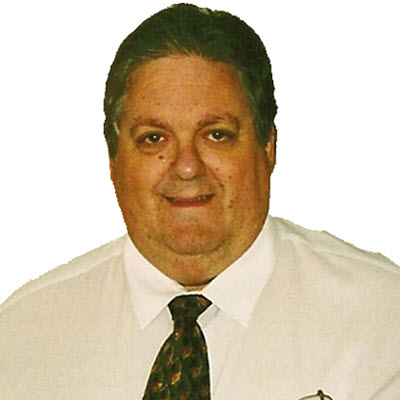 Joel Helfer is an AM Talk Radio Producer, #1 Amazon Best Selling Author, Speaker, and current Talk Show Host on Main Street Mavericks Radio.

He has written numerous articles for many trade publications, most recently Small Business Edge Magazine, and Small Business Trendsetters and has been quoted in his hometown papers The Daily Herald and The Chicago Sun Times.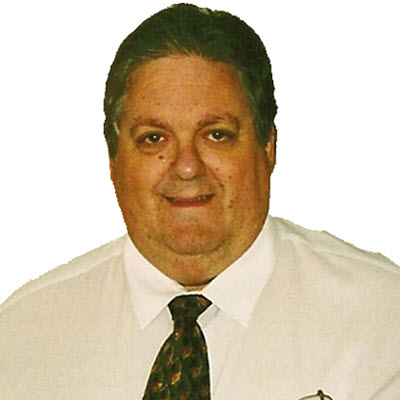 Recent episodes from Joel Helfer (see all)