In this episode, host Neil Howe talks with the Black Belt in Real Estate Taxation, Michael Plaks about what it really takes to succeed in Real Estate Investing.
Michael states that 95% of real estate investors fail to make money and the popular fix and flip TV shows and local seminars don't tell the whole truth.
There is a way to make money in real estate though if you do it right and Plaks shares that every wealthy person from Warren Buffett to President Trump built their fortunes through real estate. But, investing in real estate is no longer for the rich, it's pretty much mainstream nowadays, however, so many people are losing money rather than making money.
Michael Plaks is a Federally licensed tax professional working exclusively with real estate investors, since 1996. In his 20+ years in business, he has served hundreds of investor clients and prepared thousands of tax returns. Most importantly he has saved his clients millions of dollars from his knowledge of Real Estate tax laws.
As well as tax preparation, Michael offers advisory services to help prevent his clients from making mistakes in investing.
To contact Michael Plaks and for REI resources visit:
REI Tax Firm
713-721-3321
service@REItaxfirm.com
http://reitaxfirm.com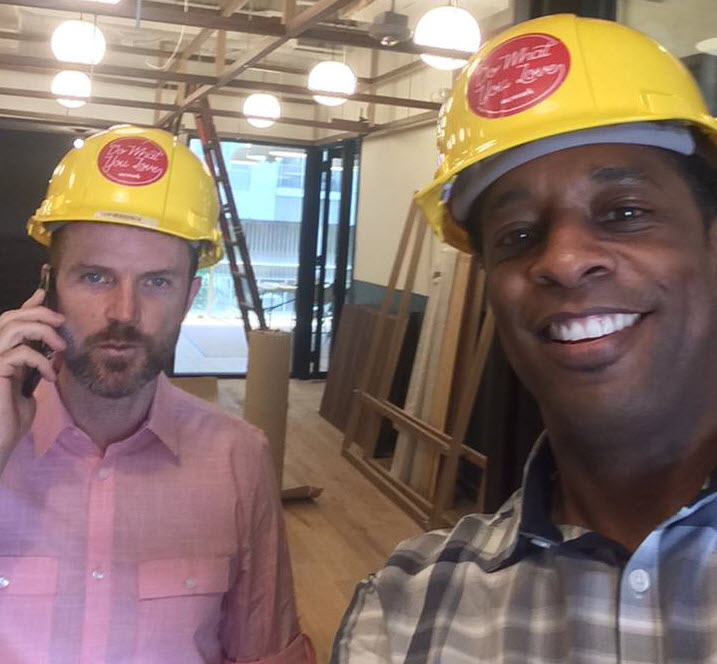 Neil Howe is a 3-time #1 Best Selling Author, Online Media Strategist, avid reader and recovering SEO expert. Neil HostsExpert Profiles Atlanta, The Trust Factor Radio and Business Authority Radio interviewing leaders, professionals, and influencers locally and globally. Craig Williams was featured on NBC's "The Apprentice" with Donald Trump and is a successful serial entrepreneur/consultant.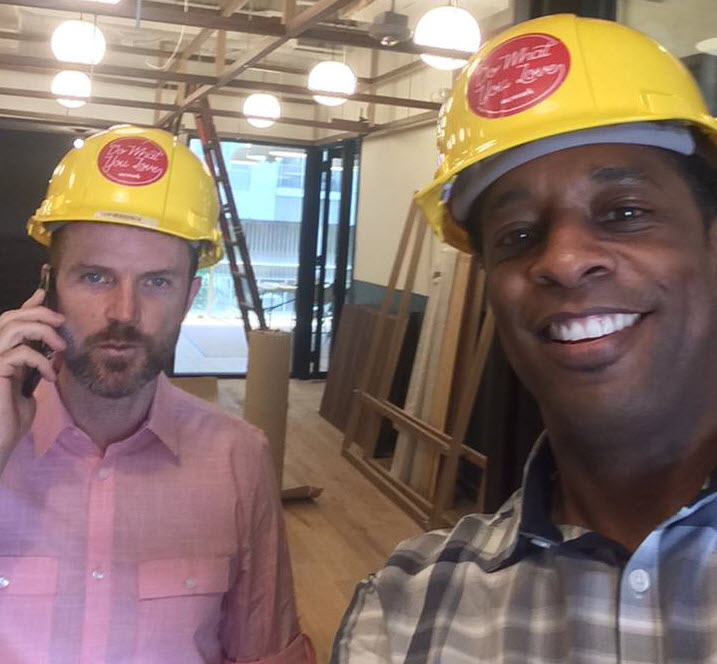 Recent episodes from Neil Howe & Craig Williams (see all)