In this episode, Pacific Palisades Computer Expert Matt Kinzelberg reveals one of the biggest mistakes people make with their computers that causes them untold misery and a hefty repair bill, and it's something almost everyone does every single day.
In this interview, Matt notes that with modern technology and software, it is possible to get your computer fixed from the comfort of your own home with a technology expert using remote-access software to fix your machine. Many of his clients complain of their computers being slow, and Matt added that this might be due to old technology, which should be upgraded, or due to slow Internet speed. Modern computers run better with high speed Internet rather than DSL technology.
As the owner of Kinzelberg Consulting, Matt has been fixing computers since he was in kindergarten, to the amazement of his teachers. Naturally, over many years, he has learned the expanding technology field as it is today.
Kinzelberg Consulting, which handles both PC and Mac technology, offers services such as computer set-up, software installation, virus removal, website design and maintenance, data recovery and back up, smartphone support and more. He also offers unbiased purchase consultation for those wondering what computer or equipment is right for them or their business.
Matt has a strong relationship with the Los Angeles community as a graduate of Pitzer College and former employee of the Los Angeles Dodgers. Matt is a Microsoft© and Apple© Certified Professional.
To learn more about Matt, visit http://www.kinzelbergconsulting.com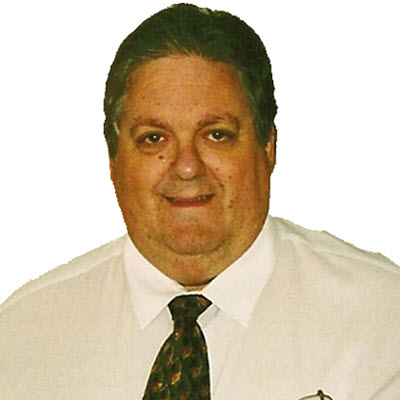 Joel Helfer is an AM Talk Radio Producer, #1 Amazon Best Selling Author, Speaker, and current Talk Show Host on Main Street Mavericks Radio.

He has written numerous articles for many trade publications, most recently Small Business Edge Magazine, and Small Business Trendsetters and has been quoted in his hometown papers The Daily Herald and The Chicago Sun Times.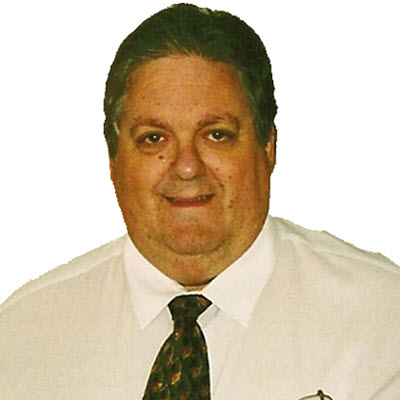 Recent episodes from Joel Helfer (see all)