In this episode, Tom Chesser, Solutions Expert, turns the table on host Joel Helfer and talks with Joel about how one radio interview can make any business owner into an A-List celebrity.
Joel explained that one simple radio interview re-purposed by others is all the marketing that you need. He helps his clients turn this interview to cash via a process that involves getting the interview in front of the right audience. Part of this process includes getting indexed on Google 316 times with one interview, as well as being seen on 350+ digital websites all over the country.  This process helps a guest beat the noise and the competition for attention in the guest's marketplace.
Joel goes on to explain how one simple radio interview can change your life and propel your business career into more attention and greater profit. In fact, he notes that one radio interview can add up to $250,000 to a business owner's bottom line in one year.
Joel went on to say that his process starts with preparing the guest to determine the outcome of the interview and then they work backwards and come up with a list of questions to be asked during the interview.  Amazingly enough, one doesn't need any experience to pull off a great interview. Once the interview is complete, there are over 30 different ways to repurpose the interview to get the guest's prospects to take action.
After the interview is completed, Joel adds that it's easy to continue to publicity machine by writing and distributing a media release about the interview, creating a book from the interview, and using the interview to get picked up by additional radio or television shows for more interviews.
Joel Helfer enjoyed a 40-year career in the commercial glass and glazing industry in Chicago and was a partner in 5 multi-million-dollar glass and glazing, manufacturing and distribution businesses. He was elected President of the Illinois Glass Association in 1979 and founded the National Glass and Metal Hall of Fame in 1985, with Debra Levy, CEO of Key Communications.
After selling his business in 2010, he began looking for a new career and started working in digital media. He was a Radio Producer with 560 AM Radio in Chicago for two years. His first book, Get Published and Grow Your Business, became an Amazon #1 National Best Seller. He has written numerous articles for many trade publications, most recently Small Business Edge Magazine and Small Business Trendsetters.
Joel has been quoted in feature articles in over 150 digital websites, including ABC, NBC, FOX, CBS, CNN, the Miami Herald, The Boston Globe, The Fort Worth Star-Telegram as well as hometown newspapers, The Daily Herald and The Chicago Sun-Times.
To get in touch with Joel, visit his Facebook page at https://www.facebook.com/joel.helfer and send him a private message.
To get in touch with Tom, visit his site at http://solutionsplus.123look.com.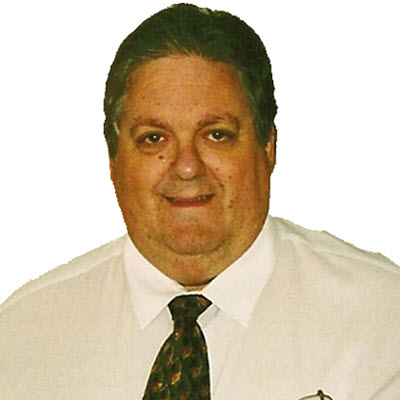 Joel Helfer is an AM Talk Radio Producer, #1 Amazon Best Selling Author, Speaker, and current Talk Show Host on Main Street Mavericks Radio.

He has written numerous articles for many trade publications, most recently Small Business Edge Magazine, and Small Business Trendsetters and has been quoted in his hometown papers The Daily Herald and The Chicago Sun Times.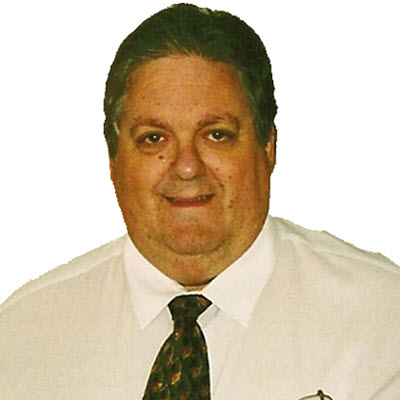 Recent episodes from Joel Helfer (see all)