In this exclusive episode, Craig finally catches up with globetrotting entrepreneur, Best Selling Author, and multi-industry mogul Germaine Moody. Listen as we journey through the creative mind of a young man living in 'purpose, on purpose'. Germaine shares with us that no vision ever reaches the heights of Greatness without inclusion. Mr. Moody expresses his passion for global representation in his projects whether it be his eyewear company or entertainment agency without the consideration of all humanity his purpose falls short of the legacy initiatives he was created for.
Grab your passport and join us for an amazing conversation, and eclectic journey through a progressive life without boundaries.
Check out these titles where you find all great books- An Abundance of Person, Discover Wisdom: 100 Days of Inspiration & Power, The Quotes, Moody's Wisdom Creed, 50 Seeds of Greatness, Single, Successful and Sleepy, Moody's IF's for Entrepreneurs, The laws of Networking: Keys to creating global Influence, Wealth and Power.
Find out more about Germaine Moody:
Find his work-
www.GermaineMoody.com
Connect with-
https://www.linkedin.com/in/germainemoody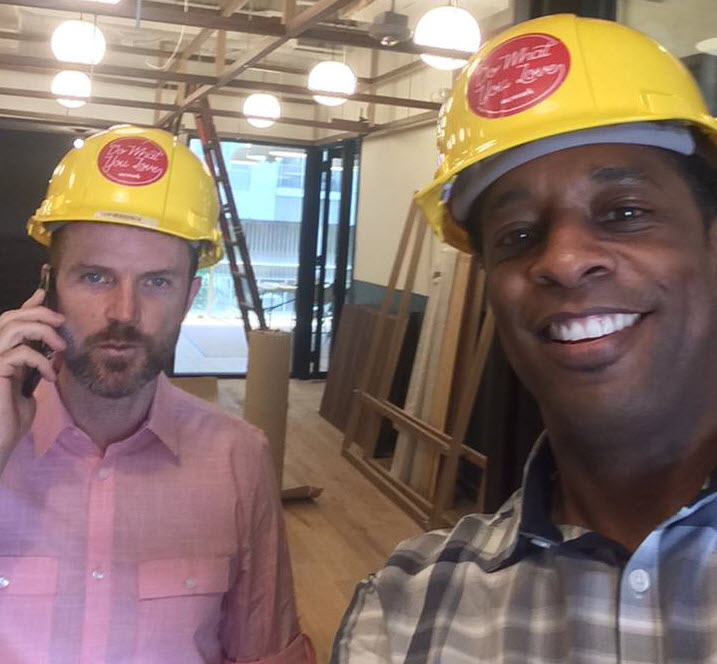 Neil Howe is a 3-time #1 Best Selling Author, Online Media Strategist, avid reader and recovering SEO expert. Neil HostsExpert Profiles Atlanta, The Trust Factor Radio and Business Authority Radio interviewing leaders, professionals, and influencers locally and globally. Craig Williams was featured on NBC's "The Apprentice" with Donald Trump and is a successful serial entrepreneur/consultant.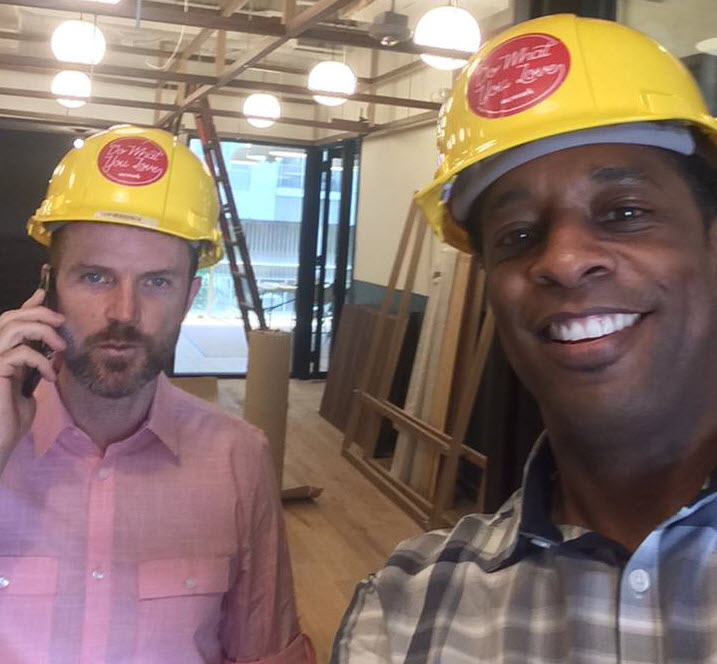 Recent episodes from Neil Howe & Craig Williams (see all)