Today we have with us Gerald Reiche, author of It's All About Me: An Interactive Guide to a Happier, More Fulfilling and Successful Life.
It's All About Me targets the person who is looking for something new, something more. It is a deep introspective for the "Me" reading the book to help answer the question: If this ain't it (what I am doing in life) then what is and how do I figure that out?  Realizing that a person can only start from where they are now, it provides insight on how they got where they are, what patterns they need to change and walks the person through exercises designed to help them find passion and purpose in their life.
About Gerald Reiche
Gerald M. Reiche was born in Germany, to a U.S. military family. He is a case manager for a personal  injury law firm in Lancaster,  California,  and a practitioner for Centers for Spiritual Living in Granada Hills. He has a Bachelor of Arts, Juris Doctor and Reserve Officer Commission from the U.S. Army. He is a husband and father.
To Learn More
He invites listeners to visit him at http://www.gerryreiche.com  and contact him for a free download of the book or to purchase the book here from Balboa Press.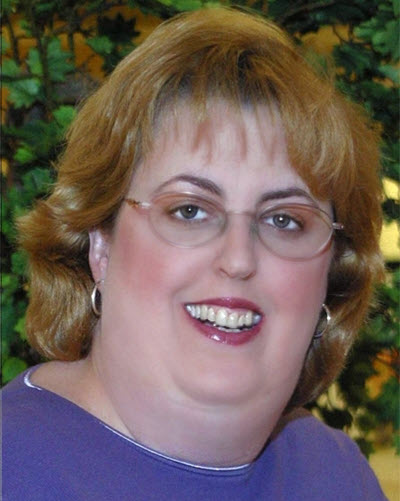 Donna Gunter is an international best-selling author, host of Main Street Mavericks radio, founder of a boutique digital marketing firm, Fresh Ideas Marketing, and publisher of lead generation books for entrepreneurs at BizSmart Publishing.She helps small business owners rejuvenate their marketing with innovative ideas and strategies positioning them for massive growth.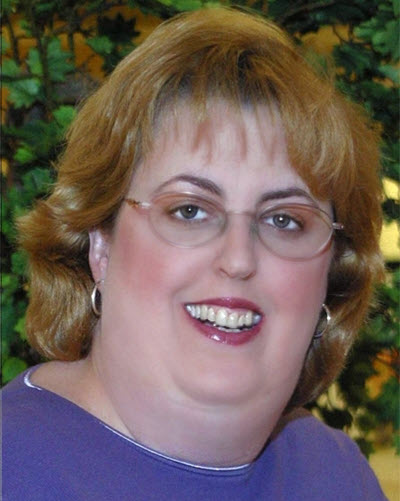 Recent episodes from Donna Gunter (see all)