In this episode of Main Street Mavericks Radio, professional copywriter, Everte Farnell, discusses the lessons he has learned from con men and hustlers that he has published on his newly revamped website.
Everte was a professional pool hustler and traveled the country with a friend named Little Donnie.  He offers stories of how they built rapport with their opponents as a basis for playing con games on individuals to get money out of them.
He goes on to talk about the legendary Minnesota Fats and how he could win at pool.  Everte believes that this group of street-wise con men and hustlers should be studied and their actions could be imitated in a positive way to do business online.
He frequently tells stories about these types of con men and hustlers on his Facebook Live broadcasts.
Find out more about Everte at http://www.evertefarnell.com/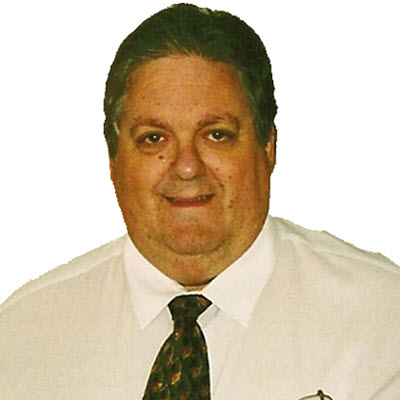 Joel Helfer is an AM Talk Radio Producer, #1 Amazon Best Selling Author, Speaker, and current Talk Show Host on Main Street Mavericks Radio.

He has written numerous articles for many trade publications, most recently Small Business Edge Magazine, and Small Business Trendsetters and has been quoted in his hometown papers The Daily Herald and The Chicago Sun Times.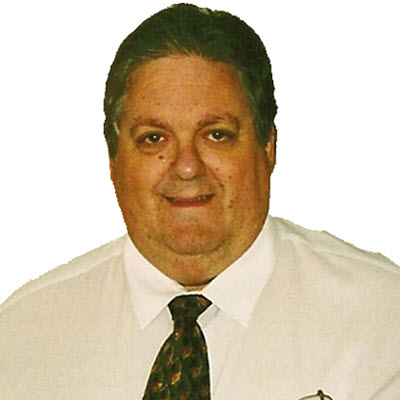 Recent episodes from Joel Helfer (see all)