In this episode, host Neil Howe talks with Arizona optometrist Dr. Mark Page. Dr. Mark is the owner of Phoenix based Arizona's Vision. Listen as Dr. Page describes the remarkable InvisaLens and what it can do for your eyes. He talks about stopping degenerative eye conditions and preventative health to maintain good eyesight.
Dr. Page has been an Optometrist for over 25 years. He has devoted his career to finding a better way. His grandmother was blind for the last 5 years of her life. His father went blind in one eye right after he became a doctor. One of his older brothers had his retina tear in 2 places. Dr. Page is passionate about protecting his family and his patients eyes for a lifetime of good vision. He and his wife Gina are the proud parents of 6 rescue dogs and 1 rescue cat, and they all get along amazingly well. Dr. Page graduated from the New England College of Optometry in Boston MA.
To learn more about Dr. Mark Page and Arizona's Vision, visit:
Arizona's Vision
15215 S. 48th Street
Suite 180
Phoenix, AZ 85044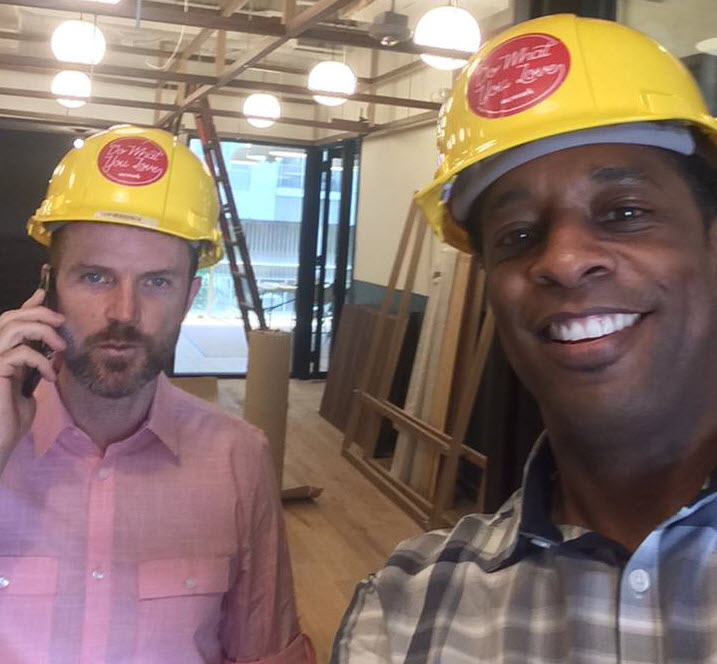 Neil Howe is a 3-time #1 Best Selling Author, Online Media Strategist, avid reader and recovering SEO expert. Neil HostsExpert Profiles Atlanta, The Trust Factor Radio and Business Authority Radio interviewing leaders, professionals, and influencers locally and globally. Craig Williams was featured on NBC's "The Apprentice" with Donald Trump and is a successful serial entrepreneur/consultant.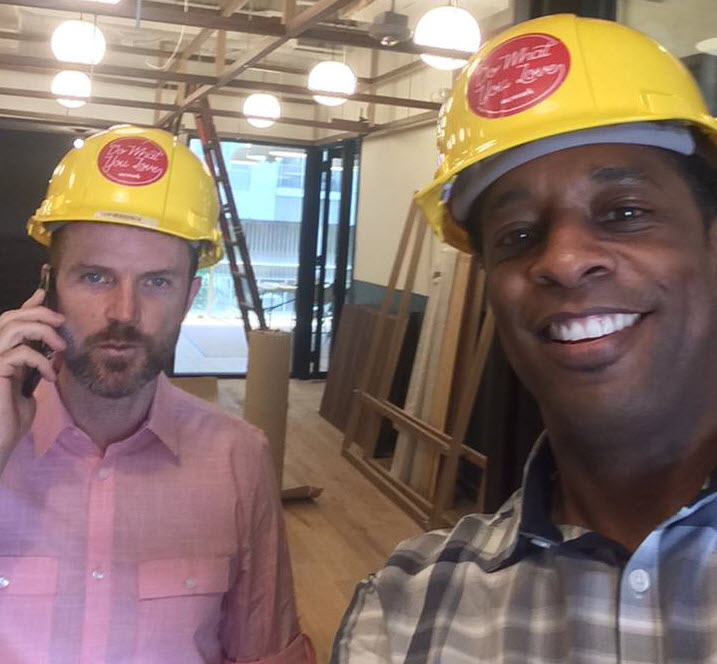 Recent episodes from Neil Howe & Craig Williams (see all)