In this episode, host Neil Howe talks with renowned biomechanics expert and physical therapist, Irene S Davis, PhD, PT, FAPTA, FACSM, FASB.
Dr. Davis explains how we have the fundamental mechanics all wrong and how the athletic shoe industry has manipulated our running style. Listen as she explains how striking the ground first with the heel while running can cause some serious injury and ways to combat it.
Dr. Irene Davis is the founding Director of the Spaulding National Running Center, Department of Physical Medicine and Rehabilitation, Harvard Medical School.  Dr. Davis received her Bachelor of Science in Exercise Science from the University of Massachusetts, and in Physical Therapy from the University of Florida.  She earned her Masters degree in Biomechanics from the University of Virginia, and her PhD in Biomechanics from Pennsylvania State University.  She is a Professor Emeritus in Physical Therapy at the University of Delaware where she served on the faculty for over 20 years.  Her research is focused on the relationship between lower extremity structure, mechanics and injury. Her research also extends to the development of interventions to alter faulty mechanics through gait retraining. Her interests also include the effect of minimal footwear on mechanics and injury.   She has received funding from the Department of Defense, and National Institutes of Health to support her research.  Dr. Davis has given over 350 lectures both nationally and internationally and authored over 120 publications on the topic of lower extremity mechanics during walking and running gait. She was recently named one of the 50 Most Influential People in Running.  She is a Fellow and Past President of the American Society of Biomechanics.  She is also a Fellow of the American College of Sports Medicine and a Catherine Worthingham Fellow of the American Physical Therapy Association.
To connect with Dr. Irene Davis, contact:
Irene Davis, PhD, PT, FACSM, FAPTA, FASB
Professor, Department of Physical Medicine and Rehabilitation
Harvard Medical School
Director, Spaulding National Running Center
1575 Cambridge St.
Cambridge, MA  02138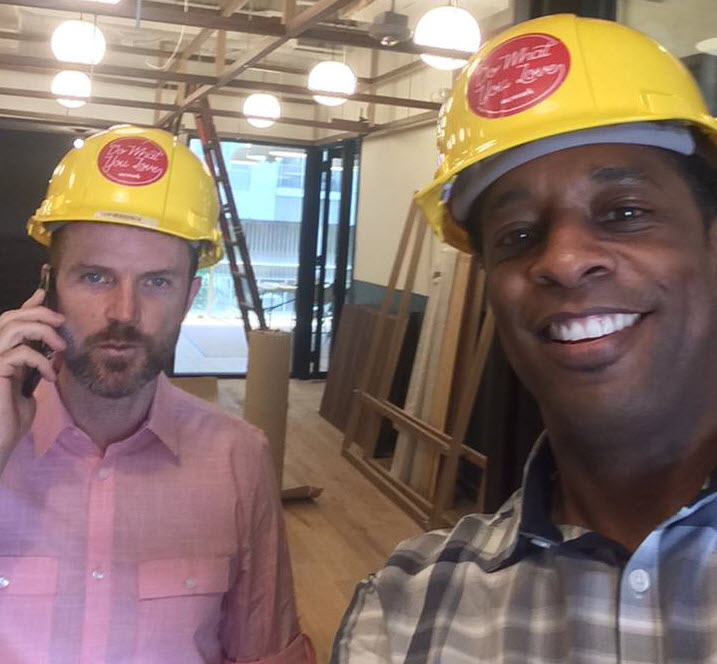 Neil Howe is a 3-time #1 Best Selling Author, Online Media Strategist, avid reader and recovering SEO expert. Neil HostsExpert Profiles Atlanta, The Trust Factor Radio and Business Authority Radio interviewing leaders, professionals, and influencers locally and globally. Craig Williams was featured on NBC's "The Apprentice" with Donald Trump and is a successful serial entrepreneur/consultant.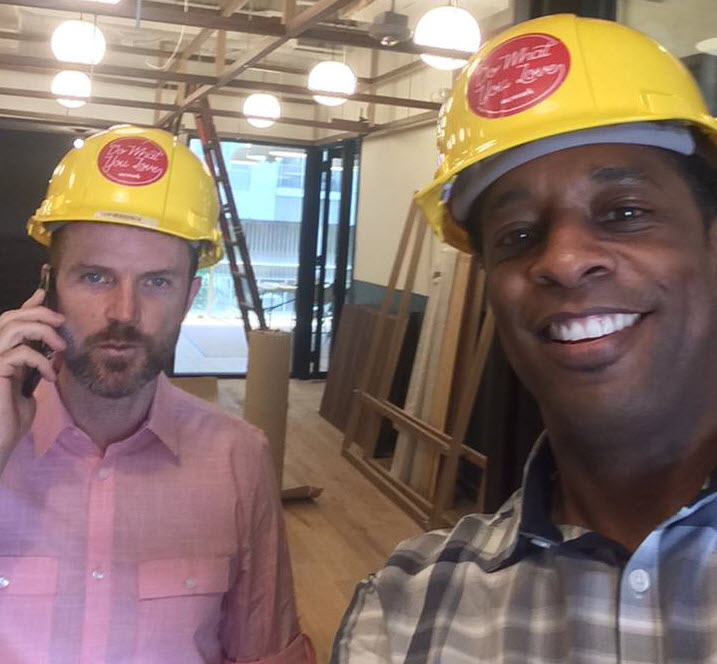 Recent episodes from Neil Howe & Craig Williams (see all)