In this episode, Dr. Bruce L. Salzinger, founder at Chiropractic Healthcare of Buckhead,  100 Year Lifestyle Licensed Affiliate, and a pillar of health in the community of educating and advocating complete wellness. Listen to the passion shared through the eyes of a highly specialized mind. Dr. Salzinger instructs us to appreciate the body and its extremities by considering a lifestyle of regular care. As the Athletes Chiropractor, Dr. Salzinger has a comprehensive approach to health and wellness, where education and understanding are paramount in concert with the first adjustment. Truly a model LIFE U alumni, so pull up your chair and open your mind to the extensive history of chiropractic care.
To learn more about Dr. Bruce L. Salzinger and Chiropractic Healthcare of Buckhead, contact:
405 Pharr Rd.
Atlanta, GA 30305
(404)231-1872
www.BuckheadLifestyleChiropractic.com
www.facebook.com/BuckheadChiropractic
www.drbruce.juiceplus.com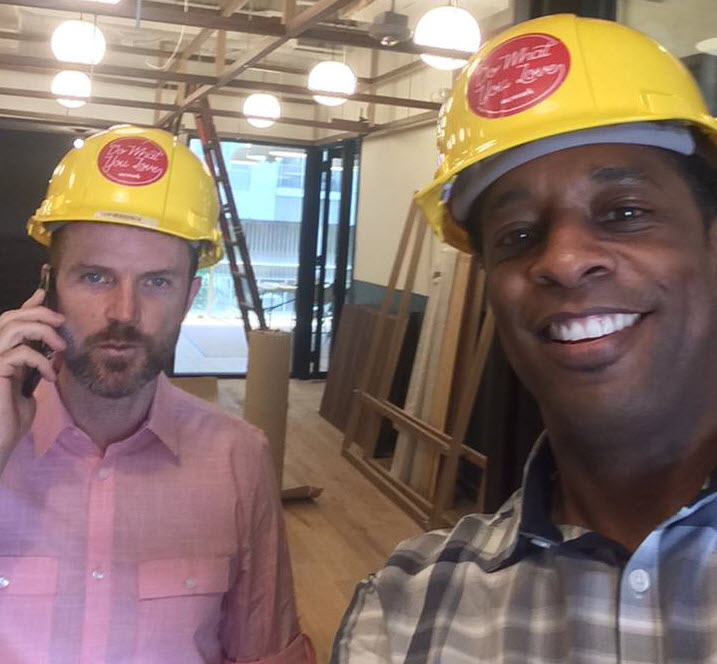 Neil Howe is a 3-time #1 Best Selling Author, Online Media Strategist, avid reader and recovering SEO expert. Neil HostsExpert Profiles Atlanta, The Trust Factor Radio and Business Authority Radio interviewing leaders, professionals, and influencers locally and globally. Craig Williams was featured on NBC's "The Apprentice" with Donald Trump and is a successful serial entrepreneur/consultant.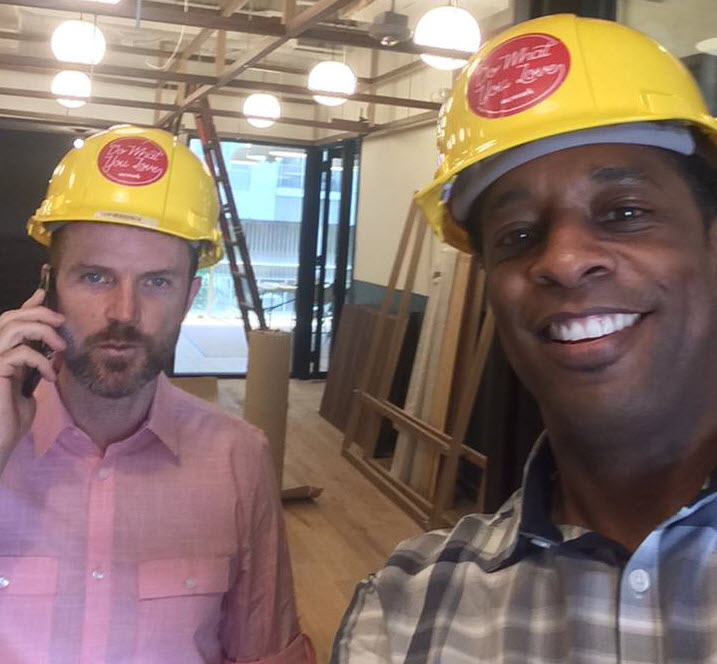 Recent episodes from Neil Howe & Craig Williams (see all)