In this episode, Craig Petronella, Amazon #1 Best-Selling author and CEO of Petronella Technology Group, LLC, discusses how easily your business information and your personal information can be hacked in a cyber breach. Most businesses, as well as individuals, mistakenly believe that they will never be hacked. In the interview, Craig details the three-step process he uses when evaluating any business for potential cyber security breaches.
Craig goes on to outline several ways that your information can be breached using malware or ransomware that can infect your system and/or encrypt your data so that you must pay a fee (ransom) to re-acquire access to your own information. The big take-away for business owners is that it is imperative to invest in a data recovery, business backup or business continuity plan to reduce your exposure in a data-breach situation.
Craig Petronella, Raleigh, North Carolina's top cybersecurity expert and IT authority, has authored multiple books, including How HIPAA Can Crush Your Medical Practice and Peace of Mind Computer Support. He has spent thirty years advising clients and protecting computer information. Craig is frequently quoted in the local Raleigh news and appears on local TV news for his expertise in protecting local businesses and medical practice owners from hackers halfway around the world in places such as Ukraine, Russia, and China.
For more info about Craig, visit his website, https://www.petronellacomputer.com/ or for more information about his books, visit https://www.amazon.com/Craig-Petronella/e/B00PWED8E4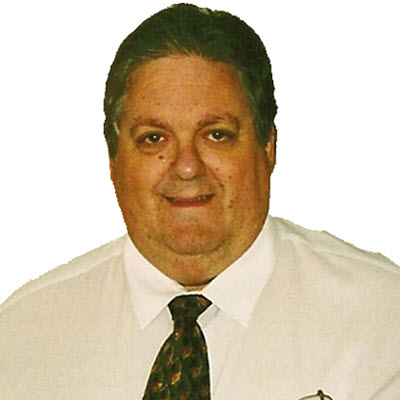 Joel Helfer is an AM Talk Radio Producer, #1 Amazon Best Selling Author, Speaker, and current Talk Show Host on Main Street Mavericks Radio.

He has written numerous articles for many trade publications, most recently Small Business Edge Magazine, and Small Business Trendsetters and has been quoted in his hometown papers The Daily Herald and The Chicago Sun Times.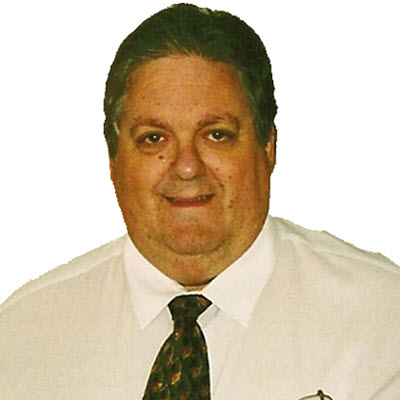 Recent episodes from Joel Helfer (see all)