In this episode, Corey Poirier, Professional Speaker and Best-Selling Author, talks about the lessons he has learned from interviewing some of the most successful people in the world. He defines a super achiever and shares three of the most important traits that super achievers all have in common and what we can do to mimic their success.
Corey reveals in this interview why leaders are learners, how the super achievers focus and the importance of saying "no." If you're wondering what it takes to become successful in life and how the highest achievers have done it, listen to today's episode.
From growing up on a small Island in The Maritimes (Canada) to traveling across North America to speak to audiences both small and large, Corey Poirier is an award-winning keynote speaker, having presented to over 150,000 attendees and having shared the bill with Deepak Chopra, Stephen MR Covey, television personalities, and more.
He is also the host of the top-rated Conversations with PASSION Radio Show, has been featured in one-hour television specials on Eastlink TV and TeleTelevision and is a columnist with Entrepreneur Magazine and Progress Magazine .
Corey has interviewed over 4,000 Enlightened Super Leaders, has enjoyed successful corporate careers with Global 1000 company Konica Minolta, Fortune 500 Companies Toshiba Corp. and Hewlett Packard and SAP Software. He is also an international best-selling author with 10 books to his credit, and he has presented TEDx and MoMonday's Talks.
To learn more about Corey, visit http://www.CoreyPoirier.com.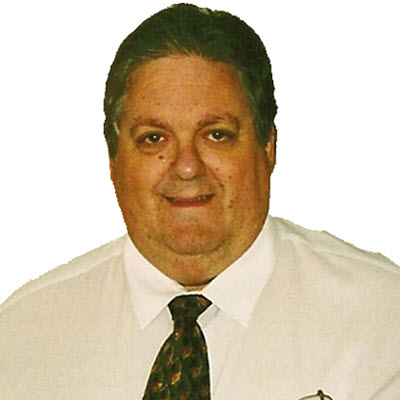 Joel Helfer is an AM Talk Radio Producer, #1 Amazon Best Selling Author, Speaker, and current Talk Show Host on Main Street Mavericks Radio.

He has written numerous articles for many trade publications, most recently Small Business Edge Magazine, and Small Business Trendsetters and has been quoted in his hometown papers The Daily Herald and The Chicago Sun Times.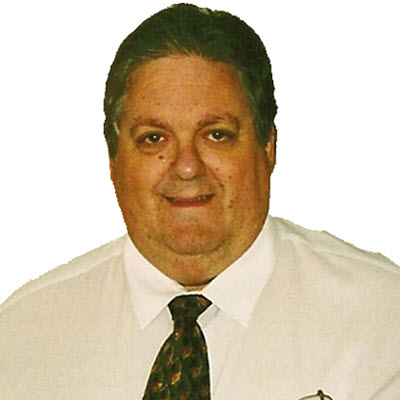 Recent episodes from Joel Helfer (see all)