In this episode of Main Street Mavericks Radio, the dynamic husband and wife team, Coach and Kimberly Culbertson, owners of the Austin-based Creation Curve Leadership, talk about how they help leaders in an organization maximize talent and minimize conflict to access greater productivity and intelligence from their teams.
They reveal the three-part process of the Creation Curve–Core, Creation, and Community–which provides a unique framework through which any leader can become a leader worth following in an organization.
Kimberly and Coach specialize in improving team engagement and company culture. In our conversation, they cite polls and statistics that show only three out of every ten workers are engaged and trying to do the best job possible for their company. The middle five are just doing the least possible to collect a paycheck. And the bottom two are actively working against the success of the company!
They also talk about the importance of the leader being aware of the different points of view of their employees and finding ways to capture their hearts and minds to make their work experience better, which in turn paves the way for productivity and greater results for the company.
Creation Curve is Kimberly and Benjamin "Coach" Culbertson, a professional speaking duo who help leaders bring humanity back into their leadership through public speaking at conferences, association events, workshops, corporate meetings, and podcasts. In the past, they have served as inner city high school teachers, publishers, event planners, church leaders, and corporate trainers. They leverage their combined decades of leadership learning into coaching for individuals, workshops and consulting for teams, and keynotes and workshops for corporate events, conferences, and associations.
They have recently released a free printable planner for "planner renegades," people who are looking to rescue their lives from the clock and little bitty boxes and start pursuing their actual values. When they aren't gallivanting around the country rescuing corporate team leaders and small business teams from apocalyptic fireballs of failure, they reside in Austin, Texas, with their wildly energetic son, Jack, and their lovable puggle, Latte.
Find out more about Coach and Kimberly at http://creationcurve.com.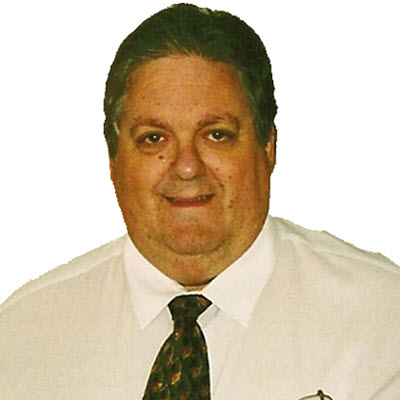 Joel Helfer is an AM Talk Radio Producer, #1 Amazon Best Selling Author, Speaker, and current Talk Show Host on Main Street Mavericks Radio.

He has written numerous articles for many trade publications, most recently Small Business Edge Magazine, and Small Business Trendsetters and has been quoted in his hometown papers The Daily Herald and The Chicago Sun Times.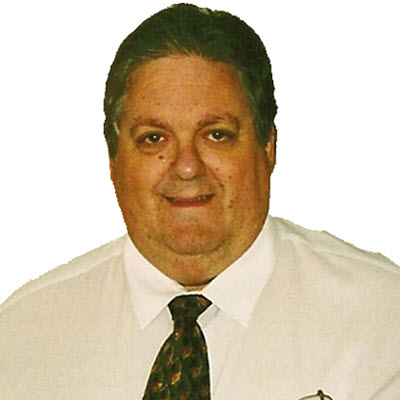 Recent episodes from Joel Helfer (see all)