In this episode of Main Street Mavericks Radio, Kangen Water® distributor, Tom Chesser of Solutions Plus, interviews his client, Bill King, as Bill discusses the results he has experienced using the Enagic Kangen Water® System.
Safe and readily available water is a basic human necessity to meet health and sanitation needs. However, tap water around the world has consistently been found to be subpar, "first-world" countries not excluded. According to National Geographic, "Bottled water is a drain on the environment. The U.S. public goes through about 50 billion water bottles a year, and most of those plastic containers are not recycled. Transporting the bottles and keeping them cold also burns fossil fuels, which give off greenhouse gases."
Enagic has been the leading manufacturer of specialized high quality water ionizer generating systems, which are distributed globally. Kangen Waterr machines are used in hundreds of thousands of homes worldwide to transform regular tap water into pure, healthy, electrolyzed reduced and hydrogen rich drinking water.
Bill goes on to say that the system takes normal tap water that has an acidic base and turns it into an alkaline-based water that has health benefits. The water also eliminates the need for cleaning supplies in your home and is a great product to improve the health of your pets.
After being a critical care paramedic firefighter in the Chicago metro area for 30 years, as well as a successful business owner, Bill King and his wife, Mary, a former a flight attendant and teacher's assistant, were both excited about their future and the changes to come in their retirement years. However, they were facing some health issues. While searching for solutions, they came across Enagic and the machine that produces Kangen Water®.  After doing due diligence, they purchased the machine in August of 2015. Within the first hour after use, they both noticed an energy level change from a physical standpoint.
Mary, who had suffered from some type of allergy for thirty years, could not leave their home without a handkerchief due to watery eyes and a runny nose. Approximately ten days after using the machine, she noted that she no longer had her allergies. Bill noticed that he no longer had a recurring issue with kidney stones, which had plagued him for over 30 years. They began sharing their story with others and started selling the machine. They have introduced a great many people to Enagic and their key phrase, "Change your water, Change your life".
If you are looking for an amazing in-home water ionization system that eliminates bad-tasting water and harmful chemicals and want to reduce your dependence on bottled water, they offer in-home Kangen Water® demonstrations using your tap water to let you try Kangen Water® firsthand. They serve the Chicago, IL, suburbs of St. Charles, Geneva, Batavia, Elgin, Aurora, Naperville, Schaumburg, West Chicago, Elburn, North Aurora, Dundee, Crystal Lake, Antioch, Bloomingdale, Glendale Heights, Elmhurst, Des Plaines, Park Ridge, Norridge, and DeKalb.
For more information, contact Bill at 847-217-7897 or visit http://www.water4urlife.com.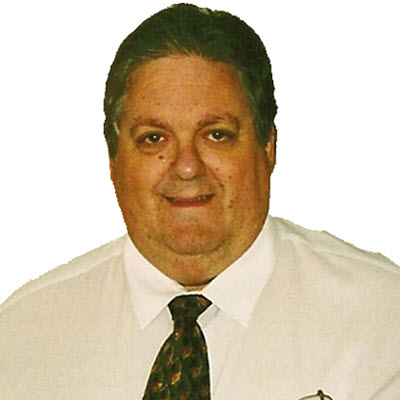 Joel Helfer is an AM Talk Radio Producer, #1 Amazon Best Selling Author, Speaker, and current Talk Show Host on Main Street Mavericks Radio.

He has written numerous articles for many trade publications, most recently Small Business Edge Magazine, and Small Business Trendsetters and has been quoted in his hometown papers The Daily Herald and The Chicago Sun Times.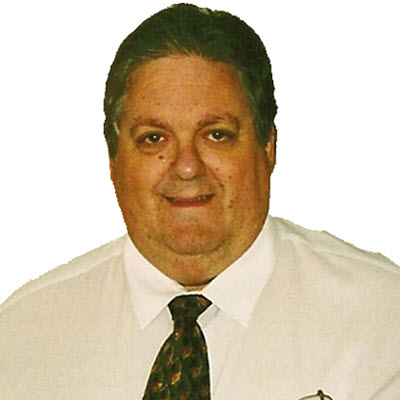 Recent episodes from Joel Helfer (see all)