On a recent episode of Business Innovators Radio with our host Tom Chesser, Amy Wees, Inventor, and Entrepreneur shared "How this San Antonio Entrepreneur got her Litter Box Cleaning Invention "SiftEase" auditioned on Shark Tank."
During this interview Wees explains how SiftEase saves the day for cat parents by eliminating litter box odors, saving them time and money. She talks about launching her company Clean Litter Club, a retail brand, and now it has 10 successful products on the market for dogs and cats. Wees also announced the good news that SiftEase has become a #1 brand on Amazon and is getting great reviews.
Because of her tremendous success, Wees started a Facebook Page called "Amazing At Home" mentoring and coaching other entrepreneurs and inventors helping them bring successful products to the market or bring dying products back to life and now has over 400 members.
When asked about the future, Wees stated, " I want to get SiftEase to animal shelters to help them as well as reduce the number of cats that are re-homed in America due to litter box problems and make more great products for pets."
To learn more about this incredible invention go to http://cleanlitterclub.com.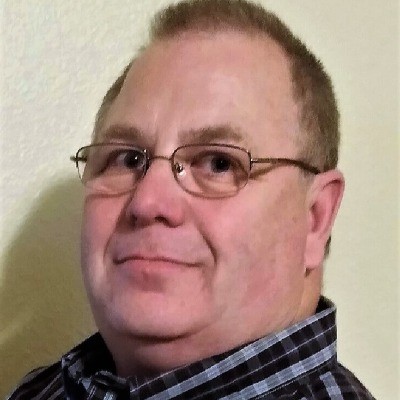 Recent episodes from Tom Chesser (see all)