Stephen Hercy is globally known as Dr Fitness USA. Stephen is a body transformation mentor, ergonomic expert, and postural alignment specialist. His expertise as a transformative force and a maverick in the field of dynamic wellness and personal development is unrivaled for more than 40 years.
More than an "exercise plan" the "Body Design Formula Prescription Strength Training System" allows Stephen to personally adapt the program to his pupils' specific needs, including the unique transformation requirements of men versus women, to achieve mind-blowing physical, spiritual, and emotional triumphs. These are the sorts of instant and lasting results that have become Stephen's trademark.
An authority in postural alignment, Mr. Hercy personally crafts every "Body Design Formula Prescription Strength Training System" plan to provide ergonomic platforms that support redesigning and reshaping the body from the inside out while promoting proper spinal alignment.
During the interview, Stephen shares:
How his fitness journey starting in his teens equipped him with the knowledge and experience to help his clients achieve their fitness goals.
Why women in their 40s and older who are struggling with their fitness seek his program out.
How men and women approach fitness differently and how he addresses the unique needs of each.
How his program is different than working with a personal trainer and his approach is more cost-effective and sustainable.
Why women must do strength training to attain the trim and fit body they desire.
Why he only recommends working out in "professional gyms."
How his approach to increasing women's strength 20% or more in the first session empowers them to become stronger.
How he overcomes the biggest misconceptions, women have about strength training.
If you would like more information about Dr Fitness USA or his programs go to drfitnessusa.com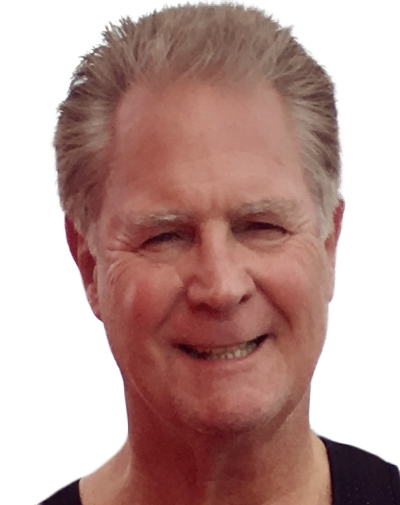 Phil Faris is a Best Selling Author, business consultant, coach and host of Never Too Late for Fitness Radio covering Experts, Innovators and Trendsetters in Business, Health, Fitness and Leadership.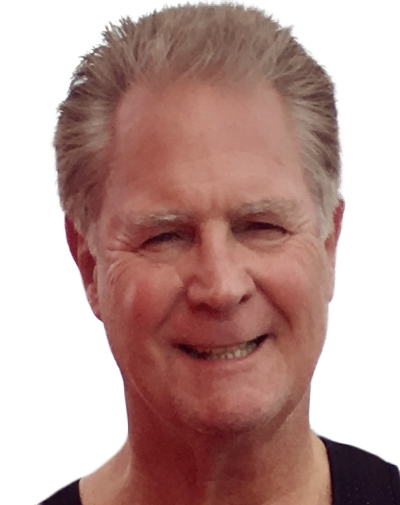 Recent episodes from Phil Faris (see all)