How many Monday mornings have you said to yourself "This is the week I'll get back on track"? with exercise, healthy eating, or [fill in the blank]. So many of us could use a little more motivation and expert guidance to get started (or re-started) with healthier habits that will get us the results we want while being realistic and sustainable! It's not easy! Cathy Richards, M.A. is an exercise physiologist, wellness coach, and best-selling author of BOOM: Six Steps to a Longer, Healthier Life. After working in both corporate and senior living settings, Cathy's signature programs focus on maximizing physical health, brain function, and energy levels for all ages with a unique message of "never too early, never too late". As a professional speaker, Cathy unlocks key mindset shifts and strategies for lasting motivation and lifestyle change. She has been featured on numerous TV news stations and print publications including the Washington Post.
During the interview, Cathy shares:
The most common frustrations people over fifty come to her with.
Why so many people have a hard time sticking with exercise and other healthy habits?
What she recommends our listeners to do to start and stick with healthy habits?
What habit changes people can address that will have the biggest impact?
What the difference is between quick wins vs. quick fixes, and why is it important.
What she means by "Never Too Early, Never Too Late?"
The best advice she gives for someone who doesn't like exercise or doesn't have the time.
Why she wrote her best-selling book, "BOOM: Six Steps to a Longer, Healthier Life" and why you should read it.
Checkout the special offer Cathy has just for our listeners https://www.cathyrichards.net/2021
For more information about Cathy go to
https://www.cathyrichards.net/ – Website
​@InspiringVitality – Facebook
@InspiringVitality – Instagram
YouTube.com/c/CathyRichards – YouTube
http://llsa.go2cloud.org/aff_c?offer_id=292&aff_id=1217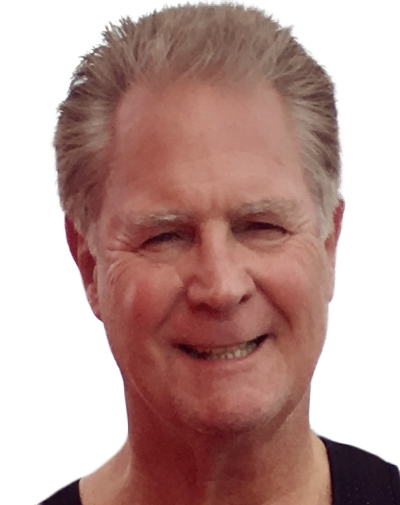 Phil Faris is a Best Selling Author, business consultant, coach and host of Never Too Late for Fitness Radio covering Experts, Innovators and Trendsetters in Business, Health, Fitness and Leadership.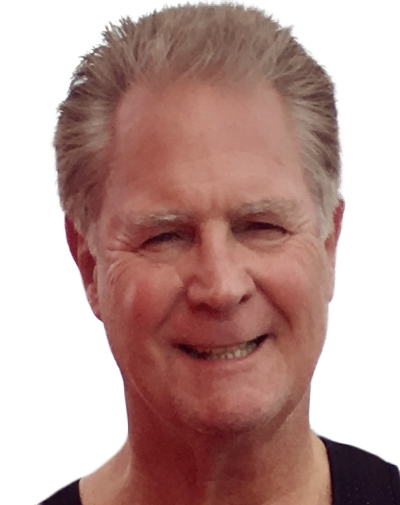 Recent episodes from Phil Faris (see all)