Doris Lance is an avid hiker and wildflower photographer who happens to be over the age of 70.  She's also the author of the book Botanical Reflections––a book to "Explore feelings, reduce anxiety, and reconcile emotional conflicts" all through time spent journaling with wildflowers. Doris presents a unique message on health, fitness, and aging. I think you'll appreciate her message to slow down and take things in, not because of age, but because of the wisdom that comes from experience.
Currently Doris is an Emeritus instructor at Cuesta College, in California, she acquired a Bachelor of Arts degree from Western Carolina University, in Cullowhee, N.C., as well as specialized graduate studies.
During the show, Doris shares:
How she developed her approach to health, fitness, and aging that revolves around nature and hiking.
Why she decided to become a hiker in 1999 and what she learned from that first major hike to Mount Fuji.
What is the transformative power of nature and how it soothes the mind and the soul.
What are  the major health and fitness benefits that she received from hiking and nature.
The biggest misconceptions people have about hiking.
How walking in nature is different than walking on a treadmill.
How to prepare for making a major hike.
How to get hiking health and fitness benefits without going to Mount Fuji.
The best advice she gives people over 50 to help them live longer, healthier, and happier lives?
To contact Doris, or purchase your book, Botanical Reflections, go to
Book –
https://www.wildflowerinspirations.com/
Facebook –
https://www.facebook.com/AuthorDorisLance/?__xts__[fusion_builder_column]=
Instagram –
https://www.instagram.com/wildflowerexplorer/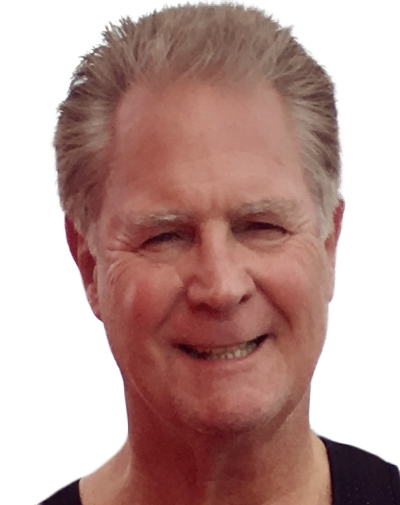 Phil Faris is a Best Selling Author, business consultant, coach and host of Never Too Late for Fitness Radio covering Experts, Innovators and Trendsetters in Business, Health, Fitness and Leadership.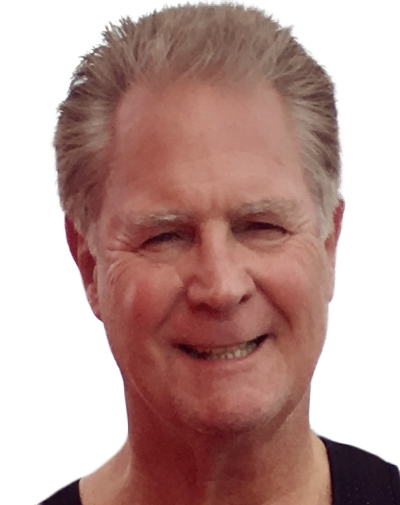 Recent episodes from Phil Faris (see all)