Mike Concha is a personal trainer at Equilibrium Personal Training Studio in Barrington, Illinois. Mike has been a trainer for twenty years and received his degree in exercise science from Western Illinois University.
Mike's passion for sports and fitness stems from his extensive and varied athletic background, including tennis, soccer, bodybuilding, and MMA (mixed martial arts). His competitiveness and love for sports led him to pursue a career in personal training. With his experience and dedication to fitness, he can customize a workout program catered to the specific goal of their health and fitness needs. Thanks for being on the show today, Mike.
During the interview, Mike shares:
Describes Equilibrium Personal Training and the types of people over 50 with whom he works?
Why 80% of his clients have been training with Mike for over six years and some as long as 12 years.
What did Mike do to ensure that his clients are a good fit for his program and that they will be successful?
How to avoid and recover quickly from injuries.
The biggest misconceptions people have about working with a personal trainer.
How he helps clients find the time and budget to work with a personal trainer.
What people over 50 must do to select the trainer that works for them.
The best advice for people over 50 wanting to start a fitness program.
What Equilibrium does to ensure clients' safety from COVID-19.
For more information about Mike and Equilibrium Personal Training Studio, go to
Website https://equilibriumfit.com/
Facebook https://www.facebook.com/EquilibriumPersonalTrainingStudio/
YouTube https://www.youtube.com/user/pkadz/featured
info@equilibriumfit.com <info@equilibriumfit.com
860 S Northwest Hwy Barrington, IL 60010
847-387-3042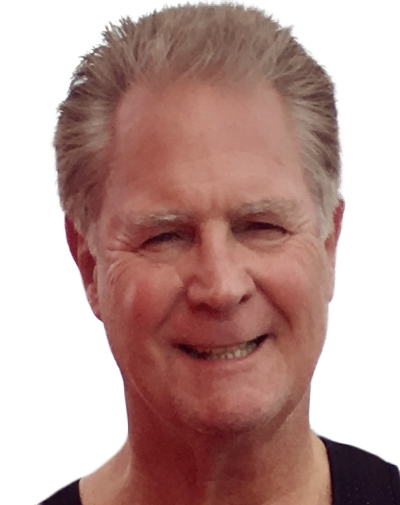 Phil Faris is a Best Selling Author, business consultant, coach and host of Never Too Late for Fitness Radio covering Experts, Innovators and Trendsetters in Business, Health, Fitness and Leadership.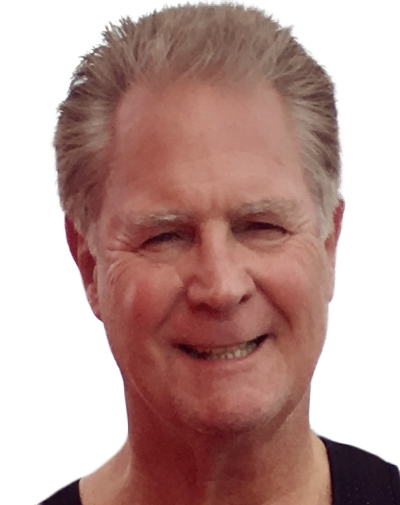 Recent episodes from Phil Faris (see all)