Robert Protass is Vice President at Life Line Screening. Robert earned an MBA in Marketing from UC Berkley and spent many years in New York City in the financial services sector.   Deep down, he desired to work for an organization that helps people live better lives and left the financial world for Life Line Screenings.  Almost every day, he receives amazing testimonials about people's lives changing for the better due to their screening at Life Line and it reinforces his desire to leave the finance world.
During the interview, Robert shares how a Life Line Screening can provide early detection or give you peace of mind. He also explains:
How he became involved with Life Line Screening.
The types of people for which Life Line Screening is designed?
Why it is important for people over 50 to be proactive about cardio vascular disease and get screened.
How Life Line Screening works and what people get with their screening?
How people use the results to manage their health and wellness?
What are the most common misconceptions or concerns people have that may prevent them from getting a screening?
How can people schedule a Life Line Screening?
What Life Line Screening does to ensure people's safety from COVID19.
To find a Life Line Screening location near you and schedule your screening go to  http://llsa.go2cloud.org/aff_c?offer_id=292&aff_id=1217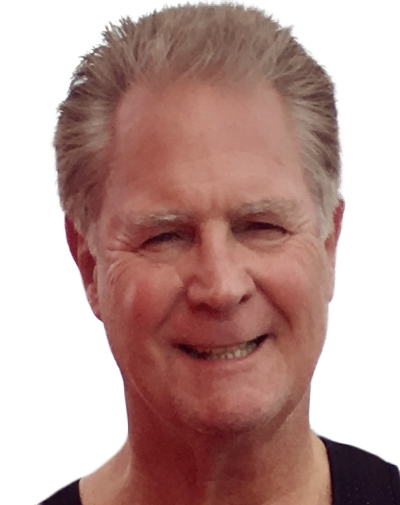 Phil Faris is a Best Selling Author, business consultant, coach and host of Never Too Late for Fitness Radio covering Experts, Innovators and Trendsetters in Business, Health, Fitness and Leadership.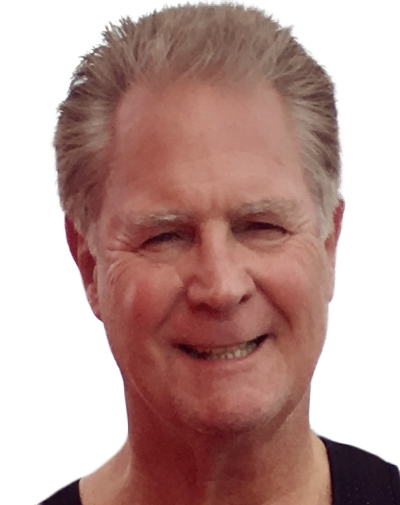 Recent episodes from Phil Faris (see all)