Amy Baltes, RD, LDN, is the primary consulting dietitian for the Equilibrium Personal Training. Her mission is to help people get healthy by embracing the power of food. She gives down to earth recommendations on how to make better food choices, meal planning, getting to a healthy body weight, balancing hormones, the use of alternative supplements and empowering people on the concepts of whole food nutrition and exercise.
Amy has over 20 years' experience working with people to improve health outcomes such as obesity, diabetes, high cholesterol, high blood pressure, heart disease, women's health issues, sports enthusiasts, and cancer. She has worked as a Dietitian for Cancer Treatment Centers of America, several upscale fitness centers, and Northwestern Memorial Hospital Wellness Institute.
During her interview, Amy shares:
How she works with clients over fifty to help them achieve their health and fitness goals.
Why people over fifty seek her out and the types of health challenges she helps them overcome.
Why people get frustrated with the solutions offered by their doctors.
What Amy does to identify the underlying cause before prescribing a solution.
Why common misconceptions about food and nutrition are preventing people from getting the health results they deserve.
What the biggest obstacles to succeeding with a nutrition program are and how Amy helps clients overcome them.
How Amy customizes her programs to fit clients' lifestyle, goals, and health conditions.
How people can determine if working with Amy is right for them.
What does Amy and Equilibrium do to ensure clients' safety from COVID19.
For more information about Equilibrium Personal Training and Amy go to:
Facebook https://www.facebook.com/EquilibriumPersonalTrainingStudio
If you live outside the Barrington, Illinois area, you can work with Amy virtually by going to: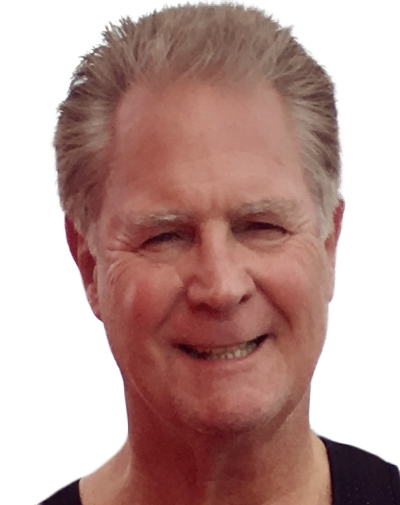 Phil Faris is a Best Selling Author, business consultant, coach and host of Never Too Late for Fitness Radio covering Experts, Innovators and Trendsetters in Business, Health, Fitness and Leadership.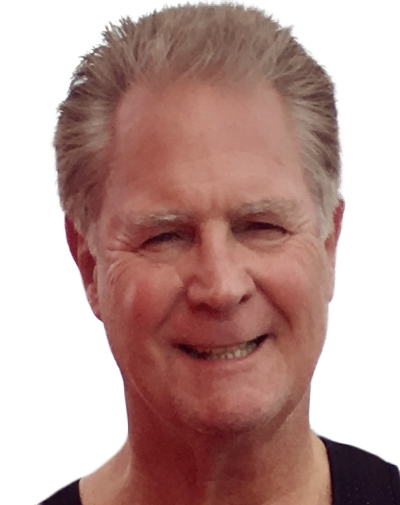 Recent episodes from Phil Faris (see all)