Shawn Bork is a Certified Personal Trainer at Equilibrium Personal Training in Barrington, Illinois. He is certified through NASM for 4 years with a Bachelor of Science in Kinesiology from Indiana State University. He has been a chef for 9+ years creating, and crafting meals based on a client's needs or restrictions. He has been a Nutritionist through AFAA for 2 years, giving clients consultations on how to eat better and what to eat. Shawn was born in Wisconsin, which would not make sense now since he is officially 4 years Whole Foods Plant-Based (Vegan) and don't like the Packers. Shawn got up to 220lbs in College and got back down to 160 in September of 2019 for a Physique Competition. He also runs a Small Meal prepping company called Essential Kitchen, which is the first Mexican inspired WFPB meal plan business in Cook County.
During the interview, Shawn shares:
• What makes Equilibrium Personal Fitness unique, especially for people over fifty.
• Why people over fifty seek him out and the types of health and fitness issues they experience.
• How he adapts his fitness programs to help clients reach their goals without risking injury.
• The biggest misconceptions people have about fitness and working with a personal trainer.
• How he incorporates fitness and nutrition into his clients' programs and why that is essential for success.
• What he does both in the gym and outside of it to ensure his clients get optimal results.
• How he helps clients maintain the motivation they need to prevent getting stalled on their fitness journey.
• What he and Equilibrium do to ensure all clients' safety from COVID19.
• How people can determine if Shawn is the right type of personal trainer for them and what they can do if they are on the fence.
For more information about Equilibrium Personal Training and Shawn Bork, go to:
https://essentialacademypt@gmail.com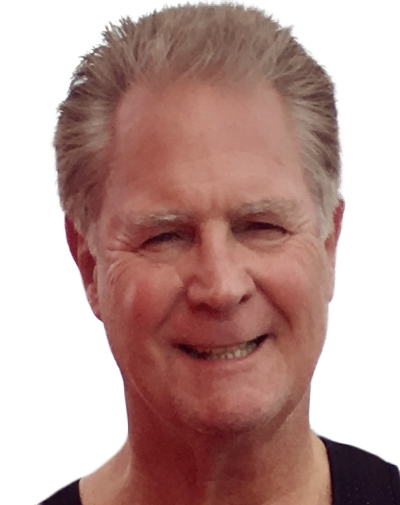 Phil Faris is a Best Selling Author, business consultant, coach and host of Never Too Late for Fitness Radio covering Experts, Innovators and Trendsetters in Business, Health, Fitness and Leadership.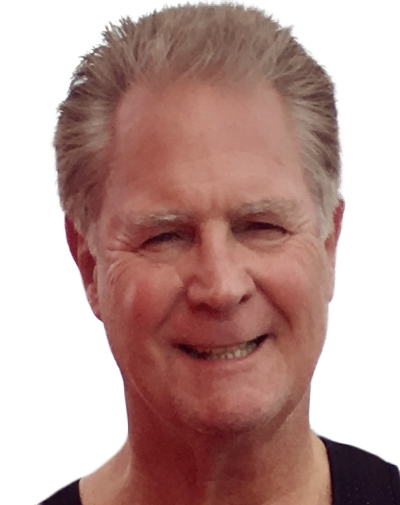 Recent episodes from Phil Faris (see all)