Andra Lopez has been in the fitness industry for many years. She was a college athlete, and health/wellness has always been at the forefront. As a Psych major, Andra knew she wanted to help others but didn't think it would be a fitness career. But that is where she has spent her time. Andra has owned her own Bootcamp business, worked as the Director of Fitness for The Biggest Loser, and was a Head Trainer at Orange Theory Fitness. Unfortunately, something was missing, and she couldn't help people the way she wanted to. In the Spring of 2017, Andra discovered F45 Training and knew F45 was her next move. It spoke to the athlete in her, and she knew that the workouts would be empowering for everyone.
Besides fitness, Andra is aware of the complications and challenges of taking care of ourselves in today's hectic world. She is a mother of 2 girls and a wife who can relate to the roadblocks that everyone encounters!
During the interview, Andra shares:
· How her fitness journey led her to F45.
· Why people come to F45.
· What makes F45 workouts different from the typical gym.
· What the biggest misconceptions people have about group classes like the ones taught at F45.
· Why F45 is an excellent gym for people over 50 to achieve their fitness goals.
· How F45 members overcome the most significant obstacles to getting their desired fitness results?
· How people can find out if F45 is right for them.
· During COVID-19, how does F45 ensure their clients' safety?
To contact Andra or learn more about F45, go to: https://f45training.com/
· https://f45training.com/westparkridge/home
· https://f45training.com/frankfortil/home
· https://f45training.com/willowbrookil/home
Email: alopez@f45.com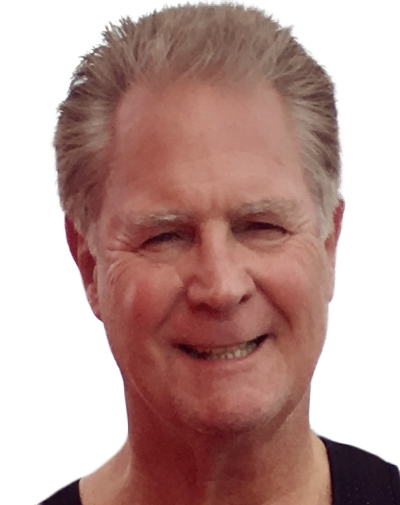 Phil Faris is a Best Selling Author, business consultant, coach and host of Never Too Late for Fitness Radio covering Experts, Innovators and Trendsetters in Business, Health, Fitness and Leadership.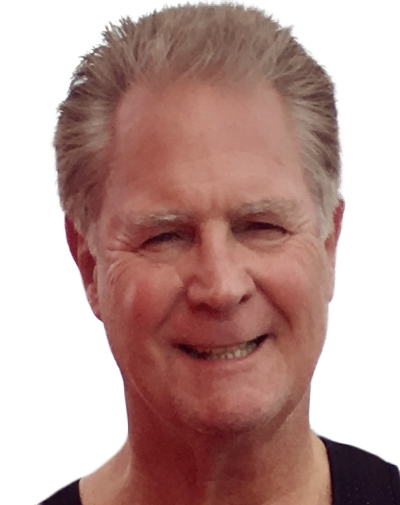 Recent episodes from Phil Faris (see all)