If your health is a priority and your plan of care leaves you feeling stuck, unsatisfied, and not in control, this episode is for you.
JR Burgess found his purpose for helping people be free from pain at a young age. As a healthcare consultant, he regularly shows his commitment through transparently communicating and being vulnerable about how he has overcome a life of physical and emotional pain. He credits Regenerative, Functional, Lifestyle Medicine and receiving mentorship as the key component in his physical, mental, and professional transformation.
In his relentless pursuit of personal and professional growth, JR has played an integral role in replicating a proven integrated model of care in more than 150 clinics worldwide. He is driven to make the greatest contribution by changing the way healthcare can be delivered by implementing restorative medicine protocols, medical marketing and sales, practice management and medical leadership development.
Medical professionals and patients need and deserve the time to listen, connect and co-create a transformative plan of care together. JR believes healthcare without personal growth, movement, and nutrition as the foundation, is not healthcare. He is a husband, father of four, international speaker and two-time #1 bestselling author. JR is also CEO of HealthOvators and CEO of MedFit Network. He is here today to share his transformative journey and how an integrative plan of care may be just what you need.
During the interview, JR shares:
Why he left his dream job to reclaim his health and family life.

How he overcame his fear to create a new career.

How regenerative medicine helped prolong his athletic career.

Why coaches and mentors are essential to taking your life, health, and career to the next level.

Why healthcare without personal growth, movement, and nutrition as a foundation are not healthcare.

Why traditional healthcare is falling short in the treatment of our most common chronic health challenges and how an integrative plan of health can fill the void.

What innovative healthcare providers must do to transform their vision to reality.

How new health protocols can help people over fifty reclaim their health and continue to do the activities they love.

How the two companies JR leads help bring healers to patients who want and need their expertise.

Where and how people can find the health experts that are right for their specific needs.

How JR helps innovative healthcare providers tell their stories and get recognized in competitive marketplaces.
To contact JR and learn more about the benefits of integrative medicine or how to promote your practice email JR at jr@healthovators.com
You can also get more information at the websites below: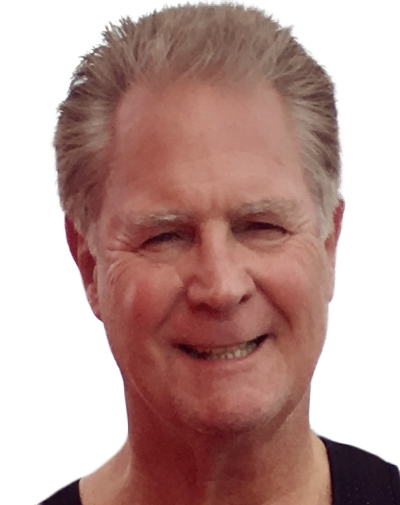 Phil Faris is a Best Selling Author, business consultant, coach and host of Never Too Late for Fitness Radio covering Experts, Innovators and Trendsetters in Business, Health, Fitness and Leadership.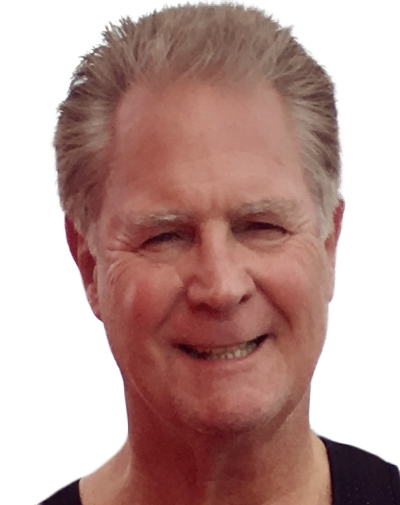 Recent episodes from Phil Faris (see all)