Shelton Matsey is owner-operator of Fit Code, a fitness boot camp that helps people increase their metabolism and get in great shape. Fit Code has four locations in the Chicago area including Mokena, Beverly, Midway, and Dyer Indiana.
Since 2009, Shelton has been working with women and men alike to provide a boot camp program premised on community, adaptability, and empowerment. As a result, hundreds of clients have been able to reclaim their bodies and take control over their health, their future, and their confidence once again.
I heard about Shelton from a friend of mine, Geoff Morris who is over 50 and has lost over 50 pounds and kept it off. He kept raving about the program, so I reached out to Shelton to find out why he has such enthusiastic clients.
During the Interview, Shelton shares:
His health and fitness journey and how it has shaped his approach to helping his clients achieve their health and fitness goals?
What types of people come to Fit Code and why they come.
How he reverse-engineered the Big Box gym model to attract and retain satisfied member.
Why Fit Code Challenges are a great way to jump start a fitness program.
How Fit Code coaches and trainers adapt every program so that it matches each person's fitness level.
Why incorporating fitness, mindset, and nutrition training are essential to sustained success.
How Fit Code helps member get back on track when "life happens".
Why FUN is one of their core values.
How the Fit Code community make getting fit and staying fit easier and more enjoyable.
What to look for in finding the fitness program that is right for you.
To learn more about Shelton and Fit Code go to www.fitcoderesults.com.
Or, visit them on Facebook at https://www.facebook.com/FitCodeBootcamp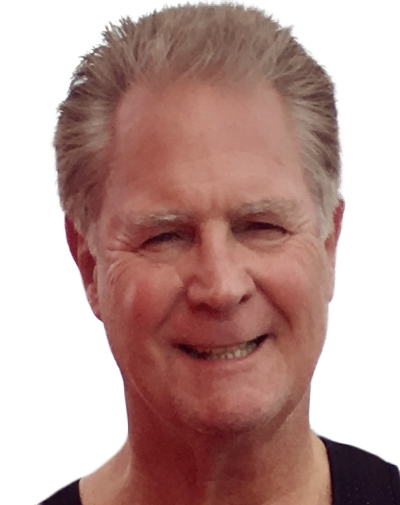 Phil Faris is a Best Selling Author, business consultant, coach and host of Never Too Late for Fitness Radio covering Experts, Innovators and Trendsetters in Business, Health, Fitness and Leadership.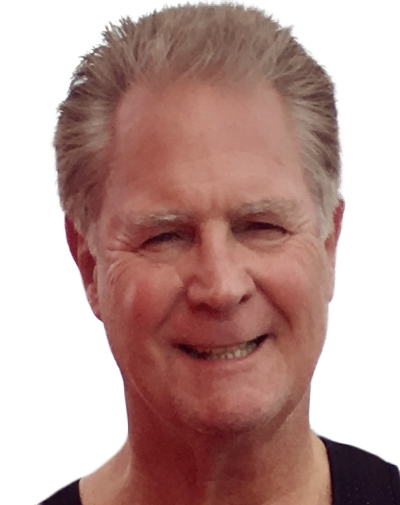 Recent episodes from Phil Faris (see all)