Richard Haynes is owner of Total Joint Fitness LLC, where he is an online personal trainer and physical therapy rehabilitation specialist. Total Joint Fitness was developed to help seniors with developing a healthier lifestyle through physical rehabilitation and physical fitness. Richard has over 20 years' experience doing Physical Therapy in the home health sector in Bradenton, Florida. He is also a certified Personal Trainer for older adults with the American Council on Exercise since June of 2000. He placed fourth in the ESPN over 50 natural bodybuilding Championships in Miami Beach in 2010.
During the interview, Richard shares:
How overcoming injuries and his own knee replacement surgery helped fuel his passion for fitness and physical therapy.
Why total knee replacements surgeries are growing so rapidly among Baby Boomers.
Why people experience pain and discomfort when they get home from their procedure and how they can manage it.
What you can do before and after surgery to ensure a faster recovery and post-surgery motivation.
What to expect the first several weeks after surgery.
Why inflammation and the body's natural healing process works against your recover and how to combat it.
What you must do to prevent your knee from developing a limited range of motion.
Why physical therapy requires mental toughness to be successful.
How an online rehabilitation coach can help you recover faster while achieving the quality of life you want.
Why accountability increases the likelihood of a successful recovery.
If you would like more information on Richard or Total Joint Fitness, go to:
Website: http://totaljointfitness.com/
Facebook: Total Joint Fitness
Email: totaljointfit@aol.com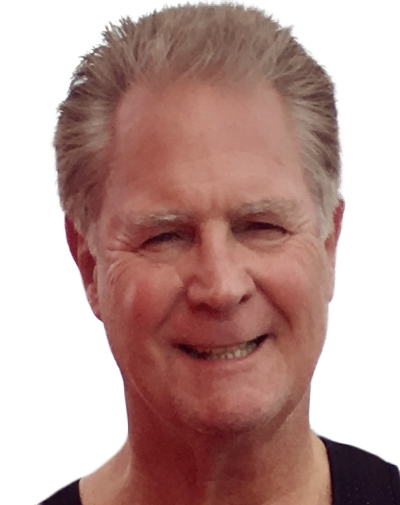 Phil Faris is a Best Selling Author, business consultant, coach and host of Never Too Late for Fitness Radio covering Experts, Innovators and Trendsetters in Business, Health, Fitness and Leadership.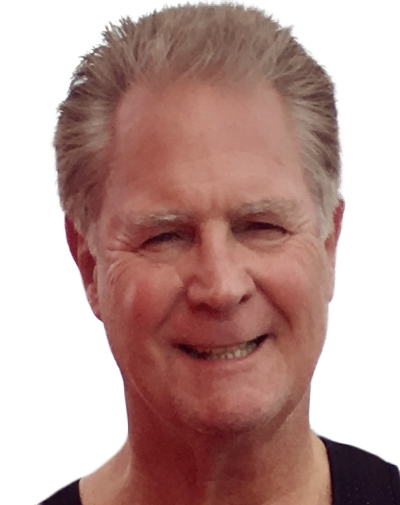 Recent episodes from Phil Faris (see all)