Richard Harvey, or Rick, has a Ph.D. in Psychology and Social Behavior.  He was educated in California, and studied as an undergraduate at the Berkeley and Santa Cruz campuses of the University of California, finally receiving his doctoral training at the University of California, Irvine.  He is tenured in the Holistic Health Education program at San Francisco State University.
Before joining the faculty, he ran the UC Irvine Counseling Center Biofeedback and Stress Management program, worked as a research fellow at the UC Irvine Tobacco Use Research Center, and worked as an Epidemiologist at the Orange County, CA Public Health Agency.  He has served in leadership roles at various scholarly association, including serving as past president for the Biofeedback Society of California, the Western Association of Biofeedback and Neuroscience, and the Association for Applied Psychophysiology and Biofeedback.  He has published scholarly articles on the topics of psychophysiology as well as psychological courage and hardiness.
During the interview, Rick shares:
How biofeedback works and helps people improve their health and fitness.
What everyday courage is and how it is different from our standard definition of courage.
Why stressors such as chronic pain and diseases, an uncertain retirement future, job stress, divorce, loss of a spouse and other mental and physical challenges can make people over 50 feel overwhelmed, powerless and alienated.
How hardiness training can transform many stressors into opportunities that can lead to a healthier and happier life.
How biofeedback helps people develop hardiness and develop coping strategies that help them be in control and achieve better outcomes.
What the difference is between eustress and distress and why it is essential to know the difference between them.
Why it is essential to be aware of our psychophysiological state and to regulate it to match the situation at hand.
How heart rate variability training (HRVT) and a simple breathing technique can easily synchronize your heart and lungs to improve your body's ability to function.
To learn more about biofeedback, everyday courage or Rick go to: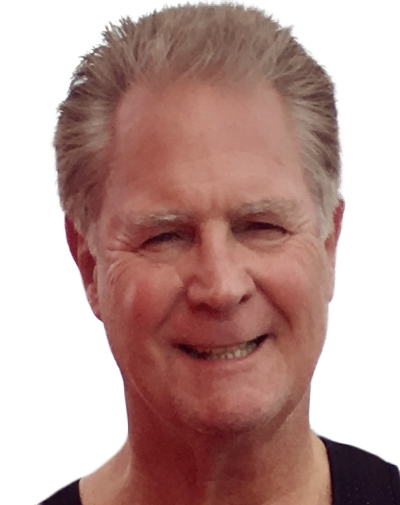 Phil Faris is a Best Selling Author, business consultant, coach and host of Never Too Late for Fitness Radio covering Experts, Innovators and Trendsetters in Business, Health, Fitness and Leadership.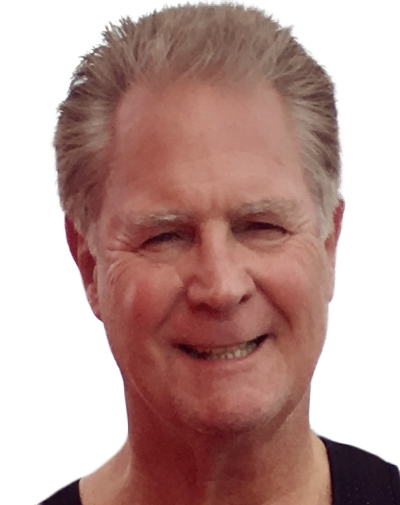 Recent episodes from Phil Faris (see all)