Retired educator, Randy Janousek, describes his fitness journey of losing 60 pounds and getting in better shape than he was at 40. Before starting his journey, Randy spent most of his day sitting and suffered from sleep apnea, asthma, high cholesterol and was pre-diabetic. Today, Randy's sleep apnea is gone, he no longer needs asthma medication or an inhaler and his doctor now gives his blood chemistry thumbs up.
During the interview, Randy shares:
How he made the decision to lose the weight and get fit.
What he did first to start himself on the right track to a healthy lifestyle.
How he used Fitbit to keep himself motivated.
His simple yet very powerful secret for losing 60 pounds in nine months and keeping it off.
The miracle food that made it easy for him to give up bread, rice and pasta.
How changing his approach to lifting weights and exercise helped him lose fat faster than he ever thought possible.
How losing weight made exercising easier.
What his wife did that inspired him to stay with the program.
An important "lesson learned" that every Baby Boomer thinking of losing weight and getting fit MUST hear!
To contact Randy, email him at: rjanousek75@gmail.com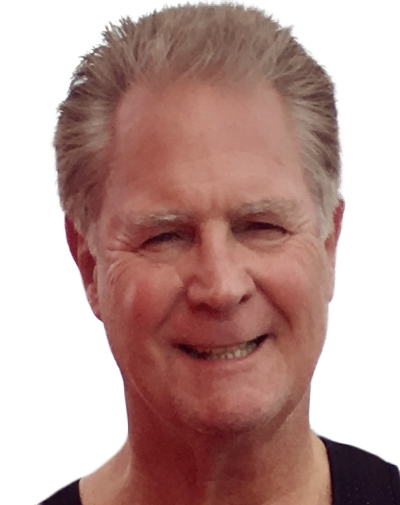 Phil Faris is a Best Selling Author, business consultant, coach and host of Never Too Late for Fitness Radio covering Experts, Innovators and Trendsetters in Business, Health, Fitness and Leadership.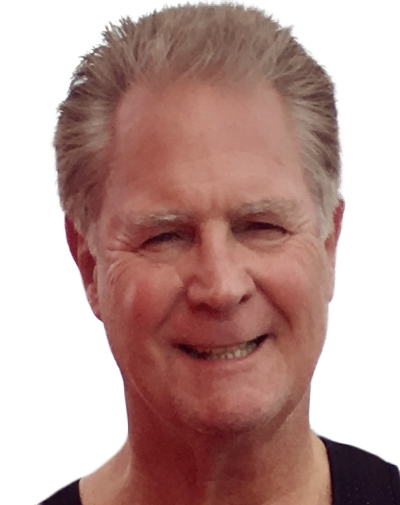 Recent episodes from Phil Faris (see all)