Rae Lynne Morvay is an AFAA certified fitness instructor and Senior Fitness Specialist.  Rae Lynne has certifications in Zumba, Zumba Gold, Pilates, Advanced Pilates, Flow Yoga, Yoga and Pilates on the ball, Barre, Active Aging, and Foam Rolling.  She also has many Fitness continuing education certifications and credits especially in the areas of injury, recovery, and active aging,
Rae Lynne, who is 54 years of age, teaches an array of classes and works with students from ages 18 to 87.  She enjoys teaching every class and age group but working with students over 50 really makes her happy and proud at the end of the day.  Helping people over 50 exercise is not just about keeping them fit, it is also about keeping them safe, strong, flexible, and balanced.  Her approach is to consider each person's body and fitness level to help them to stay healthy and if possible, erase some of the issue that aging has caused them. The goal is to improve their overall quality of life.
During the interview, Rae Lynne shares:
Why she gets special pleasure from working with people over 50.

What challenges people over 50 face when exercising and how she adapts her classes to address them.

How pushing yourself too hard just to keep up with a class can lead to injury.

Why you must keep your instructors and trainers informed about your physical limitations or issues.

What neglected exercise you should be doing to increase your strength, balance, and avoid injury.

How COVID-19 is impacting how people are working out and how she is assisting her students.

What people should look for in a trainer (online or in person) to stay healthy and safe, while meeting your fitness goals.

What people over 50 should do when they can go back to the gyms.

For more information about Rae Lynne go to
Email
Facebook – Rae Lynne Morvay and Zumba Fans of McHenry County, IL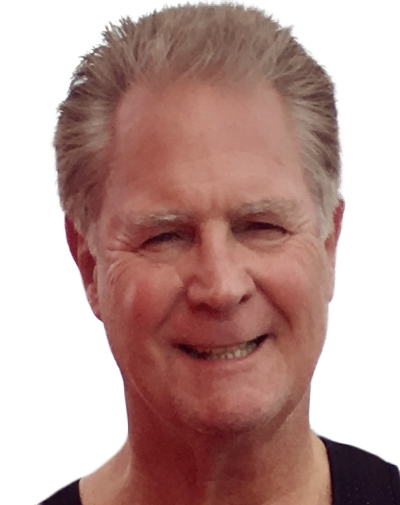 Phil Faris is a Best Selling Author, business consultant, coach and host of Never Too Late for Fitness Radio covering Experts, Innovators and Trendsetters in Business, Health, Fitness and Leadership.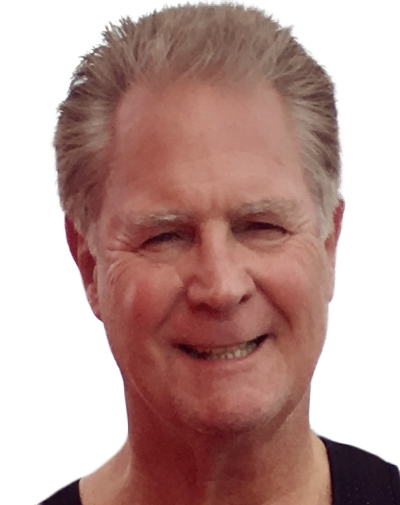 Recent episodes from Phil Faris (see all)