Phil Squatrito, also known as Coach Squats, is the Head Coach and owner of Training For Warriors, Ponte Vedra Beach, Florida. He has over 18 years of experience in physical fitness and have helped thousands of people lose fat, build muscle, and feel great about themselves again. He believes that with the right Coaching, Culture, Community, and Training Program, everyone can achieve so much more not only in the gym, but in the battlefield called life. Phil believes the world needs more great coaches; leaders that preach what they practice and uphold a set of core values that help people stand for something more. He has an extraordinary passion for physical fitness and loves to bring out the BEST in people. Phil says enthusiasm is one of his greatest strengths and it's something every one of us needs in our lives in order to grow. He also feels that life is full of challenges and, in order to overcome many of them, we all need to be armed with our physical and mental strength, which only improves through training. If you make time for physical fitness, Phil says that you will have more energy and time for everyone and everything else in your life. Outside of fitness, Phil is blessed with an incredible wife and three amazing young daughters and an infant son. Family time is what he treasures the most! 
During the interview, Coach Squats shares:
Why people over 50 seek him out and train with him.

How he adapts sessions to meet the fitness level and goals of every student in class.

What he and his staff do to ensure people over 50 avoid injury, get results, and stay motivated to keep training.

How fear and uncertainty can both hold people back from achieving their goals and ignite the motivation to achieve them.

How the COVID-19 Crisis disrupted his students' lives and created challenges for keeping them fit.

How Training for Warriors adapted to the crisis to ensure that their students continue to stay fit, motivated, and make progress towards their goals.

How community, culture, mindset, and motivation combined with group training sessions help people navigate these challenging times.

Why leadership, mental clarity, and wellbeing are critical during stressful times and how coach Squats and his coaches are leading and modeling the way.
To contact Coach Squats go to:
Their Facebook page Training For Warriors Ponte Vedra Beach
Email him at Trainingforwarriorspvb@gmail.com
Website www.tfwpontevedrabeach.com or www.trainingforwarriors.com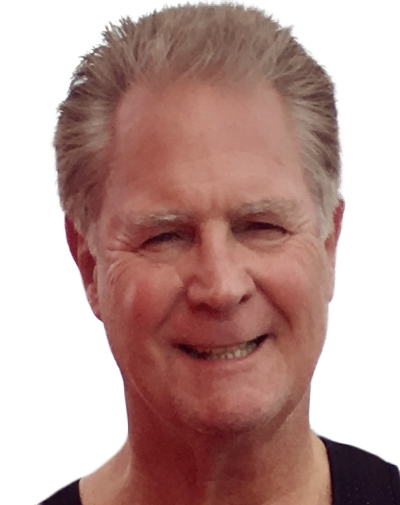 Phil Faris is a Best Selling Author, business consultant, coach and host of Never Too Late for Fitness Radio covering Experts, Innovators and Trendsetters in Business, Health, Fitness and Leadership.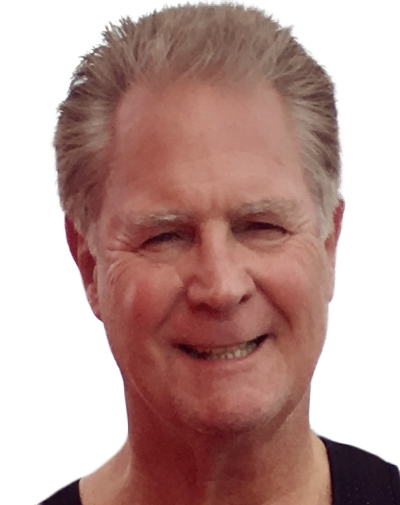 Recent episodes from Phil Faris (see all)