Neil Achim is a Master of Yoga & Tai Chi with over 20 years of experience and the owner of Body & Brain Yoga/Tai Chi in Crystal Lake Illinois. Master Neil, believes that to achieve and maintain optimal health in body and mind, we need to practice movement and meditation, daily. With a holistic approach to health, Body & Brain Yoga and Tai Chi improves flexibility, focus, strength and vitality. The various classes and programs also provide tools for improving concentration, living mindfully to manage stress and increase longevity while creating a more balanced lifestyle.
During the interview, Master Neil shares:
How yoga and Tai Chi help people over 50 to live a longer, happier, and healthier lives.
How his passion for energy fueled his journey to become a Yoga and Tai Chi Master.
Why physical health, emotional well-being and spiritual satisfaction are not separate and must be addressed to achieve optimal health
How Body & Brain practice helps you develop mindful breathing and relaxed concentration so that you can maximize the benefits from your physical exercise.
How yoga and Tai Chi helps improve balance, flexibility, focus, and strength.
How lowering your brain wave and breathing helps you relax and manage stress.
What obstacles prevent people from achieving their health and wellness goals and how to overcome them.
Why we must learn to harness and accumulate energy to slow the aging process.
Neil will be participating in A Healthy New You Health & Wellness Expo on January 25th at the Holiday Inn Crystal Lake. He will be teaching a Tai Chi class and providing energy readings. The expo has events for the whole family from 9 am to 4 pm.
For more information on Body & Brain Crystal Lake
5899 Northwest Highway Unit B, Crystal Lake, IL 60014
Call (779) 220-9343
Website https://www.bodynbrain.com/crystal-lake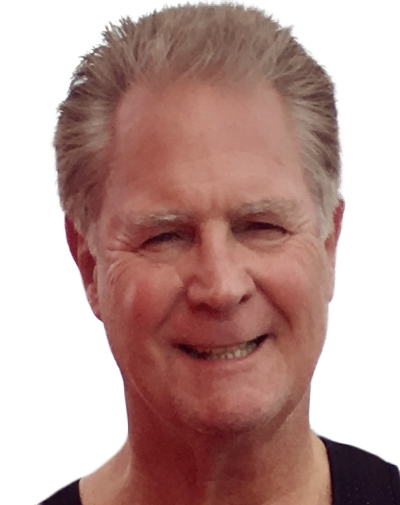 Phil Faris is a Best Selling Author, business consultant, coach and host of Never Too Late for Fitness Radio covering Experts, Innovators and Trendsetters in Business, Health, Fitness and Leadership.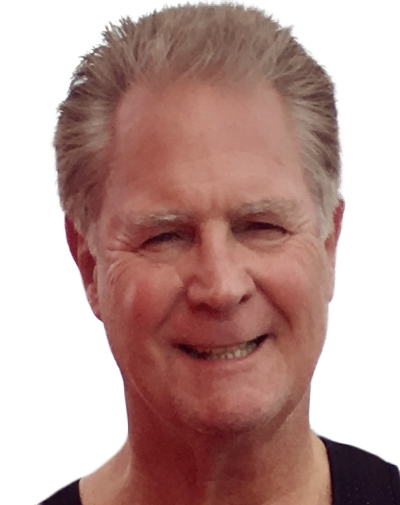 Recent episodes from Phil Faris (see all)