Molly Rodriguez is a Professionally Certified Coach and trainer with a bachelor's of nursing, a master's of public health and 700 hours of coaching experience. Molly understands the importance and connection of biology, physiology, and psychology behind strong bodies and spirits. She loves all things food and health; she is the first to admit that she is not an expert but a friend on the journey to living your best life. Molly grew up in a small Wisconsin town to a family of farmers and is blessed to have a wonderful husband and healthy son!
Molly shares information about the 30 Days to Healthy Living Program which provides a simple nutritional cleanse for busy people.
During the interview, Molly shares:
Why busy people, especially physicians, nurses, and health care practitioners, don't take the time to maintain a healthy nutritional program.
How poor nutrition can lead to chronic health challenges and diseases.
Why nutrient dense foods are essential for optimizing your health.
How acidic and allergy causing foods can sabotage your health and cause sleep and GI issues, weight gain, moodiness, and anxiety.
How the program works with the 4 major detoxifying organs to cleanse cells of toxins, re-balance blood sugar, challenges sugar addiction and balances hormones.
What the benefits are of supplementing cells at the cell level?
How to recognize if you are toxic.
How to avoid the most common pitfalls of a cleanse program.
Why it's important to create mindfulness around what you are using to fuel, or harm your body.
How accountability increases your personal success on the program.
How the program gives busy people the tools they need to succeed in short, easy to understand and apply steps.
How the program can help people increases mental focus and energy, decreases anxiety and moodiness, lose weight and keep it off.
For more information about Molly and the 30 Days to a Healthy Life Program go to molly@empoweryourselfcoaching.org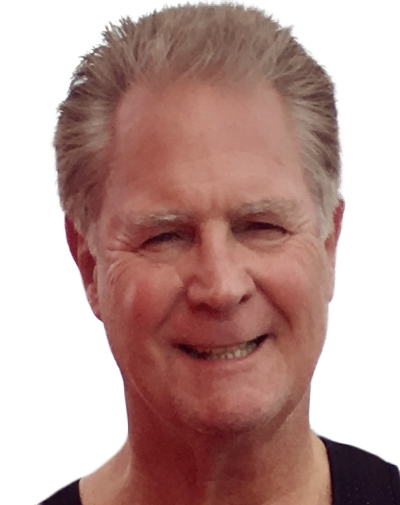 Phil Faris is a Best Selling Author, business consultant, coach and host of Never Too Late for Fitness Radio covering Experts, Innovators and Trendsetters in Business, Health, Fitness and Leadership.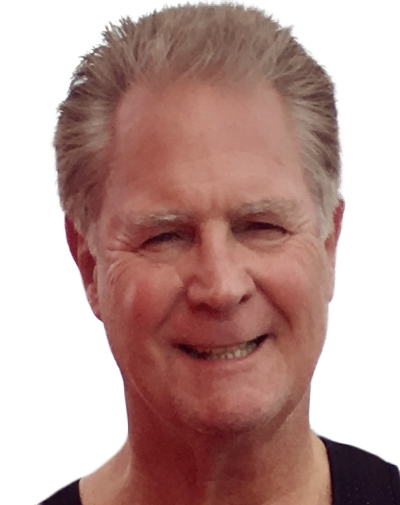 Recent episodes from Phil Faris (see all)