Mike Lim MPP, ITPI, MPsy, CPT is the owner of Advanced Pain Rehab and has been a physical therapist for over 20 years specializing in sports injuries, geriatrics, and pain management. Mike is a Master Pain Practitioner and pain relief expert treating concussions, injuries, pain, and scars using Voila Method and MPS therapy-a drug free & needle-less acupuncture technique with micro current technology delivering 80% or better relief.
During the interview, Mike shares:
The types of people he works with and the health challenges they are facing.
Why people seek him out after other treatments have failed to relieve their pain.
How scars can cause chronic pain and impact our health and well being.
Why his drug-free and needle-less approach delivers immediate and sustainable pain relief.
Why he spends up to 90 minutes treating each client.
How a holistic approach identifies and treats issues often missed by traditional medical approaches.
The most common misconceptions that are preventing people from getting the treatment they want and need.
For more information on Advanced Pain Rehab or to contact Mike, go to
facebook.com/AdvancedPainRehab/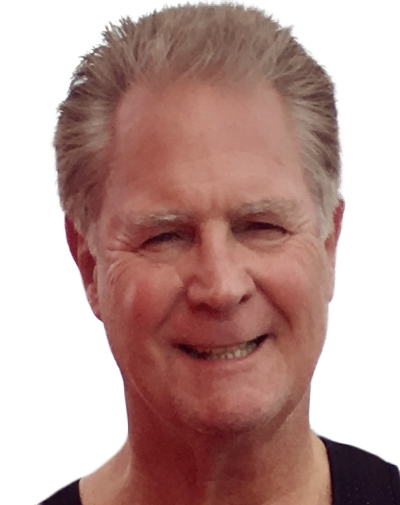 Phil Faris is a Best Selling Author, business consultant, coach and host of Never Too Late for Fitness Radio covering Experts, Innovators and Trendsetters in Business, Health, Fitness and Leadership.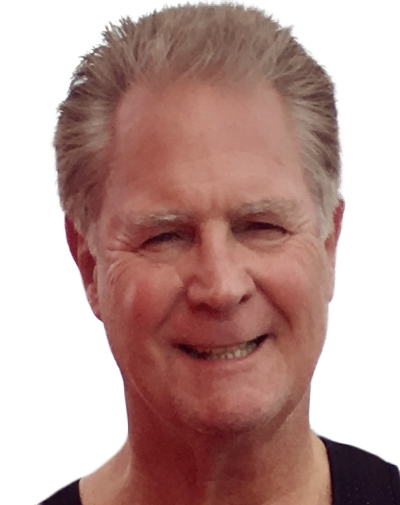 Recent episodes from Phil Faris (see all)