Dr. Michael Carberry is the founder of Advanced Medical Integration, a nationwide consulting company teaching a fully compliant integrated medical model from 2013 to present. He is the founder of Apple Medical Corporate Wellness in Chattanooga TN and was also the executive director of Dynamic Medical Centers in Chattanooga, Hixson and Murfreesboro TN from 2011-2013. He received his Doctor of Chiropractic degree from Life Chiropractic College, in Marietta, GA on March 1991. In addition to maintaining his private practice, Dr. Carberry was the host of Health Focus, a weekly radio show on WCOJ West Chester Pa from June 2000 to 2004. He has lectured to dozens of local businesses and organizations on Health, Wellness, and Prevention including; at DSE National Chiropractic Conventions, the National Center for Employee Education, and the Chiropractic Business Academy. He has also taught dozens of continuing education courses on risk management, nutrition, pain management, rehabilitation, and improving chiropractic outcomes.
During the interview, Mike shares:
How an injury started him in his healthcare profession and development of the integrated, holistic health care
What a medically integrated, holistic health care practice is and how it helps people over 50 get healthy and fit naturally.
Why most people over 50 suffer from arthritis and posture issues.
How postural misalignment creates and compounds a patient's health issues.
Why treating the underlying cause of a health issue is best for making sure that symptoms do not come back and avoids dependence on medications.
What every doctor should do to help patients achieve the best long-term outcome.
What the correct answer is for every ailment and why patients do not do it.
How to select doctors and healthcare providers that are right for you.
To learn where you can find a medically integrated, holistic practice in your area go to support@amidoctors.com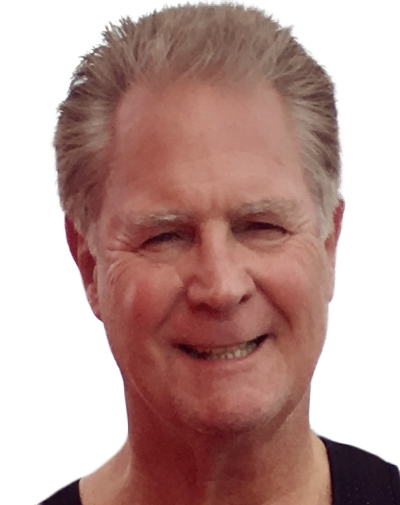 Phil Faris is a Best Selling Author, business consultant, coach and host of Never Too Late for Fitness Radio covering Experts, Innovators and Trendsetters in Business, Health, Fitness and Leadership.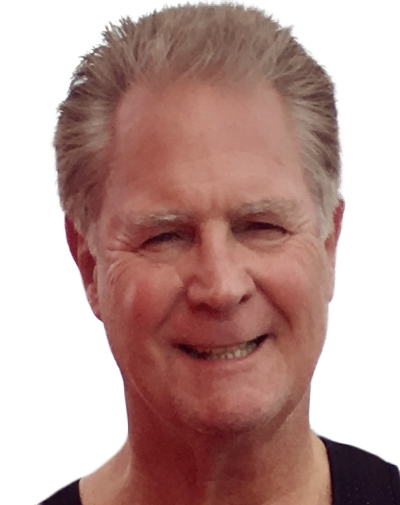 Recent episodes from Phil Faris (see all)