The pandemic has turned our lives upside down putting our concern about our health and the health of our loved ones' center stage. We are in uncharted territory and our metal, physical, emotional and spiritual health is under constant attack. If you are seeking specific strategies for the stress, anxiety, and physical drain the pandemic has created, this episode is for you.
Dr. Younglim Lee received her Ph. D. and Post-Doctoral training in neuroscience from Yale University. She has also trained and taught students and psychiatric residents in Yale and Indiana University Medical School. After moving to Chicago, she worked as a senior research scientist at Abbott Laboratory. Through her 23-year career as a neuroscientist, she dedicated herself to pre-clinical research in the areas of anxiety, depression and other mood disorders. Her goal was developing a better drug to treat not only symptoms but to help patients overcome mood disorders. Her search for tools to overcome disease itself has clearly been answered when she began utilizing the training method called Brain Education. Brain Education is a modern revision of traditional Eastern mind and body training integrated with neuroscientific findings. People participate in physical, emotional and cognitive exercises, as well as postures, breathing techniques, guided imagery and games designed to improve sensory awareness, motor control, balance, emotional regulation, attention, imagination and creativity. Through Brain Education training, she understood and experienced the power of utilizing Ki energy system to heal mind and body alike. This experience profoundly changed her understanding and approach to the disease process. Currently she is the regional manager of Body & Brain cooperation for IL East region. As a trainer for various Body & Brain workshops, she is living a happy and fulfilling life guiding members in achieving physical and emotional wellness through Brain Education training methods.
During the interview, Master Lee shares:
– How the pandemic and social distancing has impacted our health, especially our immune system.
– What symptoms people may be experiencing that would indicate that their immune system is compromised.
– How eastern medicine approaches to healing are different than western medicine.
– How Brain Education and energy training help people strengthen their immune systems.
– How she helps people new to energy training and Brain Education understand and accept their underlying concepts.
– Why her classes utilize disciplines like focus, movement, and breathing to circulate energy in the body.
– How these disciplines improve our immune systems and make us healthier?
– What people can do to experience FREE Body & Brain classes between May 4th and 25th.
– What you can expect during these free virtual classes.
To learn more about Body & Brain and register for the free training go to
Register for three weeks of free classes: https://bit.ly/FREENTLFF
Brain Education TV: https://youtu.be/iMf8K8cMvK8
Body and Brain Yoga Tai Chi: http://www.youtube.com/c/BodyNBrain
Like Us on Facebook: https://www.facebook.com/BodynBrainLibertyville
Website: https://www.bodynbrain.com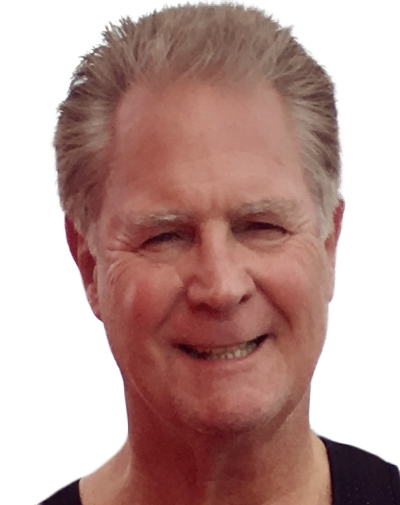 Phil Faris is a Best Selling Author, business consultant, coach and host of Never Too Late for Fitness Radio covering Experts, Innovators and Trendsetters in Business, Health, Fitness and Leadership.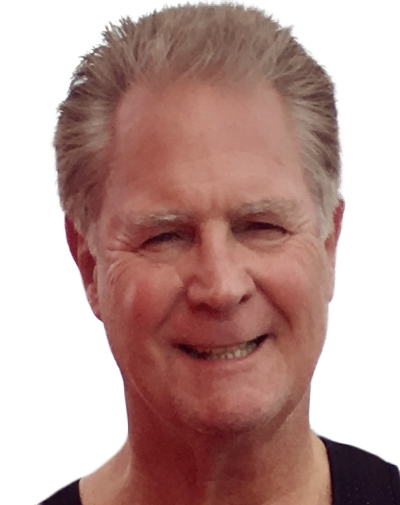 Recent episodes from Phil Faris (see all)