We are in the middle of one of the biggest health and financial crisis the world has ever experienced. The pandemic is touching people around the globe. While some states and countries are still in lock down, others are testing the concepts and boundaries of opening things up. Everyone accepts that things will be different when get on the other side of this event. They also acknowledge that we do not know what it will look like. That is why I am calling this period in our personal histories the "half-time in the game of life". How we come out of this will be defining moments for countries, businesses, and millions of people. What we learn and how adapt will set our life's trajectory for years to come. That is why I have asked one of the best coaches in the world to give us our half time talk. He is on a mission to motivate and inspire us all to the best coach we can be.
My guest today is Martin Rooney. He is a Best-Selling author, Olympian, speaker, podcast host, five time Top 100 Most Influential People in Health and Fitness, and creator of Training for Warriors. But above all, Martin is a coach.
Throughout his career he has trained UFC Champions, The New York Giants, New York Jets, and countless professional athletes. In recent years, Martin has taken his training philosophy used for his elite athletes and modified it to for the general population through his global brand, Training for Warriors. He also recently saw his book, "Coach to Coach", become a Best-Seller.
During the interview, Martin shares:
Why he feels being a coach is the most important job in the world.

Why he thinks that the pandemic and quarantine are a gift.

What we can learn from how we have spent our time and energies during the crisis.

How the crisis reveals our values, character, and fears.

How fear and anxiety impact how we think, feel and act, and how we can take control of them.

What you must do if your life is not moving in the direction that you want it to.

Why taking action is essential to achieving your goals.

Why it is so important to win the six-inch battle between your ears.

How to use the insights learned so far, to become the person you want to be when we get through the crisis.

Who his most influential coach was and how she inspired and motivated him.

Why he wrote "Coach to Coach" and for whom it was written.
To purchase the book go to Amazon – Coach to Coach
To learn more about Martin Rooney go to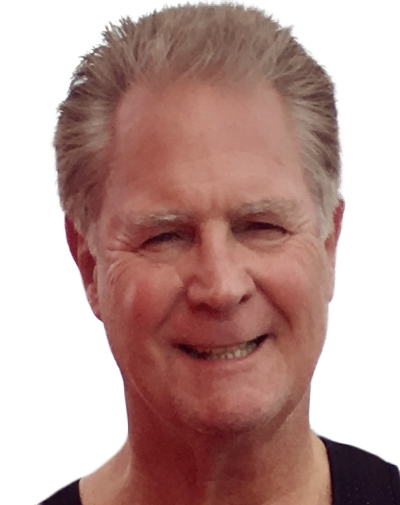 Phil Faris is a Best Selling Author, business consultant, coach and host of Never Too Late for Fitness Radio covering Experts, Innovators and Trendsetters in Business, Health, Fitness and Leadership.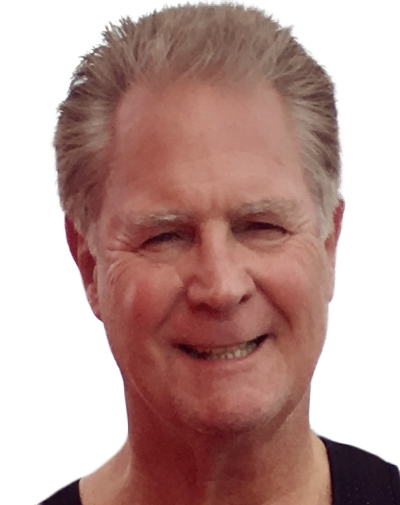 Recent episodes from Phil Faris (see all)