Mark Palmeiri, owner of Palmieri Personal Training, Inc., helps Baby Boomers achieve their fitness goals in a safe and effective manner. Mark shares his fitness philosophy and strategies to ensure Baby Boomers exercise pain free, achieve their fitness goals and have fun doing it.
To learn more about Mark go to:
https://www.facebook.com/PalmieriPersonalTraining
or email Mark at: palmieripersonaltraining@gmail.com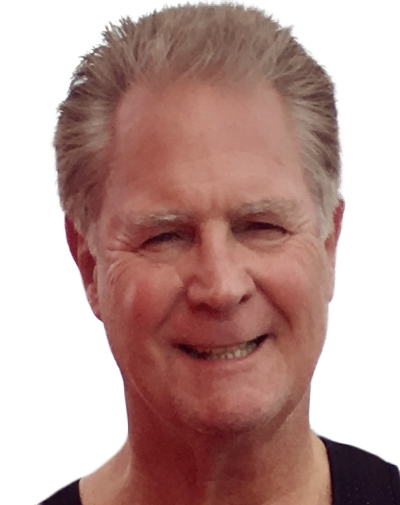 Phil Faris is a Best Selling Author, business consultant, coach and host of Never Too Late for Fitness Radio covering Experts, Innovators and Trendsetters in Business, Health, Fitness and Leadership.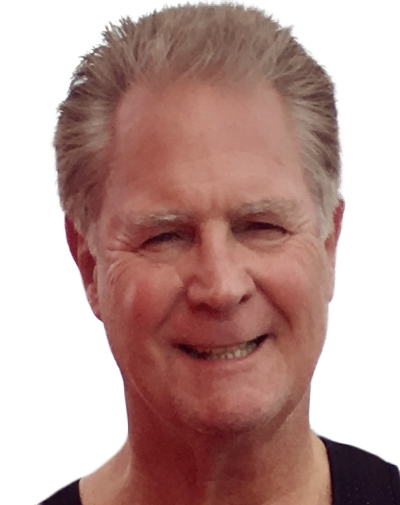 Recent episodes from Phil Faris (see all)