Lisa LaManna is a certified personal trainer, nutritional counselor, and owner of Max Fitness located in Lake Zurich, Illinois. With over 20 years as a personal trainer, Lisa uses her education and own experience in health, fitness, and nutrition to craft personalized programs for each of her clients. The results her clients achieve are both impressive and personally satisfying.
During the interview, Lisa shares her insights into fitness and nutrition, including:
How being diagnosed with Rheumatoid Arthritis at age two fueled her passion for fitness and influenced how she trains clients.
Why women over 50 become frustrated with failed diets and exercise programs.
How she helps women over 50 overcome their fear of failure and regain the confidence to develop a sustainable, healthy lifestyle.
Why nutrition is essential for weight loss, vitality, and good health.
How she helps women overcome "gymtimidation"  and develop the confidence to workout regularly.
Why strength training is a must for women, especially women over 50.
What people should look for in a personal trainer that is right for them.
What she sees as the key to success for losing weight, getting fit and maintaining a healthy lifestyle.
To learn more about Lisa or to schedule a free phone consultation go to:
facebook.com/MaxFitnessPersonalTraining or email Lisa at maxfitnesslisa@gmail.com.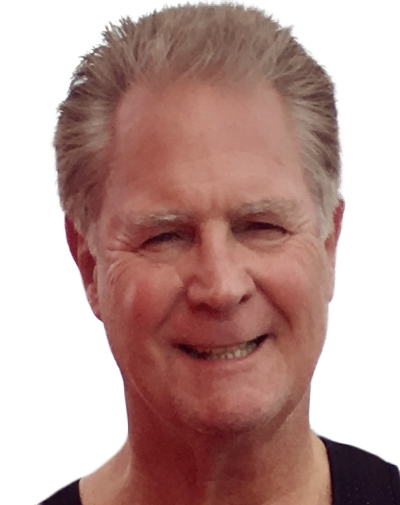 Phil Faris is a Best Selling Author, business consultant, coach and host of Never Too Late for Fitness Radio covering Experts, Innovators and Trendsetters in Business, Health, Fitness and Leadership.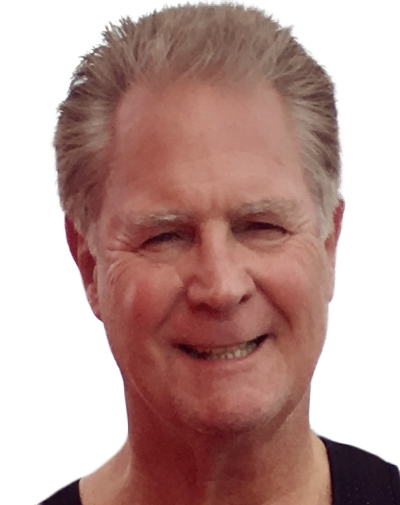 Recent episodes from Phil Faris (see all)