Lisa Dougherty is a fitness industry pioneer, a personal trainer as well as CEO of Medical Fitness Network and President of Medical Fitness Education Foundation.
Lisa graduated from the University of California, Irvine's Fitness Instructor Program, and went on to get her Certified Personal Trainer and Health Coach Certifications through the American Council on Exercise. She has many specialty certifications to work with those with medical conditions, post-surgical/rehab as well as pre-& postpartum fitness.
Lisa founded Whole Body Fitness in 1999 and has helped many people of all ages achieve their fitness goals. Lisa provided volunteer service as the President of the OC Nutrition & Fitness Council, a nonprofit organization, overseeing the organization's mission and monitoring nutrition programs at schools in Orange County.
Lisa has been recognized as a fitness leader several times including Personal Fitness Professional Magazine naming her a Trainer of the Year Finalist in 2016 and finalist for the 2015 Trailblazer Award. She was also a 2016 finalist for the White House Champion of Change.
As impressive as these accomplishments sound, the projects Lisa is working on now promise to be real game changers in the medical fitness arena.
During the interview Lisa shares:
How the Medical Fitness Network connects the community to fitness, wellness, and allied health professionals to maximize quality of life.
Why people with medical conditions and chronic diseases need specialized fitness and health care.
What inspired her to start the MFN.
How MFN helps nonprofit medical and health organizations better serve their members.
Why top medical, wellness and fitness experts volunteer their time and experience to help MFN achieve their mission.
How MFN provides education to prepare professionals to serve specialized populations.
What her next projects are as well the exciting possibilities for MFN and the medical fitness marketplace.
To contact Lisa or find out more about the Medical Fitness Education Foundation or the Medical Fitness Tour: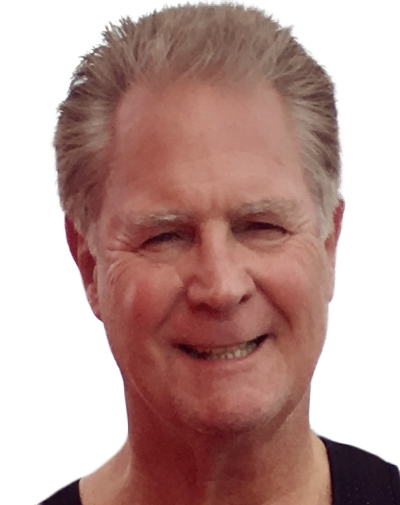 Phil Faris is a Best Selling Author, business consultant, coach and host of Never Too Late for Fitness Radio covering Experts, Innovators and Trendsetters in Business, Health, Fitness and Leadership.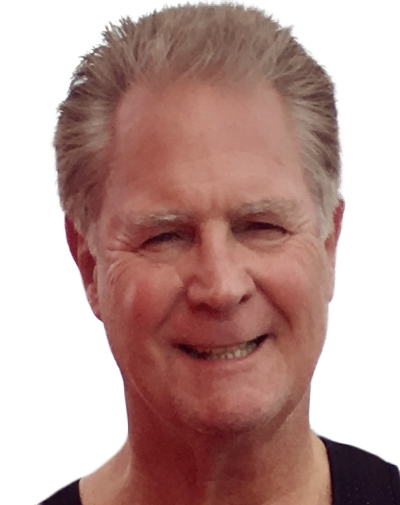 Recent episodes from Phil Faris (see all)