Leonard Tuccelli is Director of Sales and Marketing for metabolic balance®, a global company that provides a sophisticated nutritional program based on a client's blood values and unique health profile.
During the interview, Len explains:
How metabolic balance®, originated in Germany and entered the US in 2008.
How he started as a client, became a Senior metabolic balance®, Certified Coach and directs the Sales and Marketing for the company here in the US.
Why their largest participant group are woman between 42 – 70 who have battled losing weight, experienced yo-yo dieting and are looking for a more sensible solution to losing weight and keeping it off.
How the metabolic balance®, program uses a client's blood value and a health profile as a foundation of the program.
What each one of the four phases of the program are and what program participants experience during each one?
Why program participants lose weight initially and continue to do so throughout the program.
How the program helps balance hormones, manage hunger and eliminate cravings.
What the two biggest concerns are about the program and how being on the program quickly makes them go away.
How your personal coach helps you throughout your weight loss journey.
What makes the metabolic balance®, Program different from all the other diet and nutrition programs.
If you're interested in learning more about the metabolic balance®, Program or finding a coach, call us at: 727-851-0071, or visit our web site http://metabolic-balance.us/.
If you are a health practitioner who wants information about adding metabolic balance®, to your practice, go to: http://metabolic-balance.us/Become-a-Coach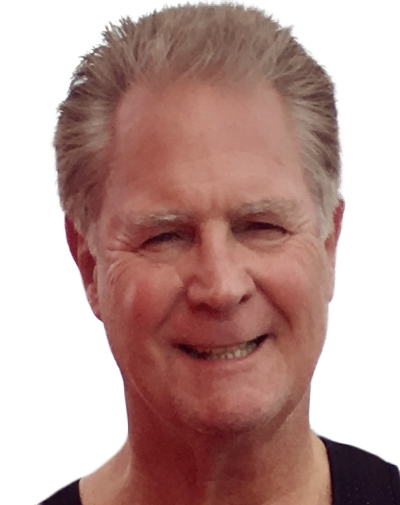 Phil Faris is a Best Selling Author, business consultant, coach and host of Never Too Late for Fitness Radio covering Experts, Innovators and Trendsetters in Business, Health, Fitness and Leadership.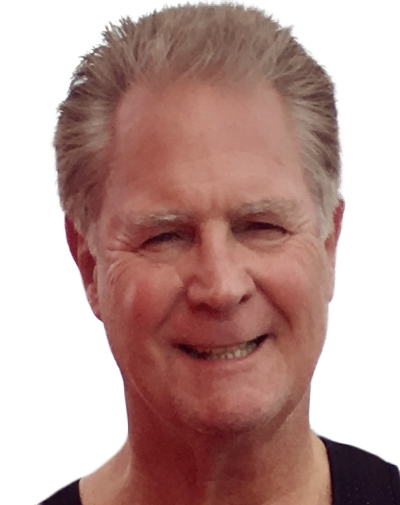 Recent episodes from Phil Faris (see all)