Lawrence Klein is Co-Founder and VP of Thought Technology Ltd. which was founded in 1975 and is the world's leading biofeedback, neurofeedback and psychophysiological instrument manufacturer. Over 10,000 Olympic athletes, and professional athletes have used their biofeedback equipment resulting in 5 Guinness World Records, many Olympic gold medals and countless personal bests for competitive athletes and weekend warriors.
During the interview, Lawrence share his experience and insights on:
How mental training and biofeedback helped shape the early days of sports psychology.

How to perform the five-key mental training skills.

How biofeedback helps athletes program themselves for peak performance.

Why mindfulness is necessary for mastering "mind over muscle".

Why you must visualize perfection to avoid programming yourself for failure.

How a 46-year-old female weight lifter used mental training to achieve her personal best and a world record.

How Olympic and professional athletes use biofeedback and mental training to set records and improve their performance.

How biofeedback and mental training can help aging athletes and weekend warriors to perform at their best despite their age.
To contact Lawrence or learn more about Thought Technology Ltd., go to:
https://www.facebook.com/thoughttechnology/
https://www.youtube.com/ThoughtTechnologyLtd
Resources: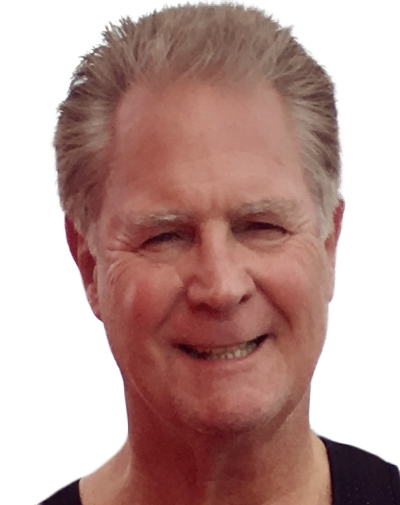 Phil Faris is a Best Selling Author, business consultant, coach and host of Never Too Late for Fitness Radio covering Experts, Innovators and Trendsetters in Business, Health, Fitness and Leadership.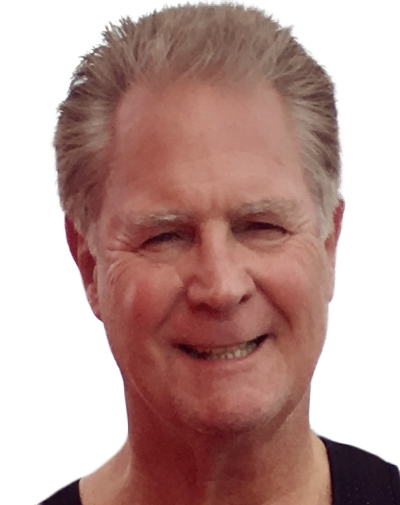 Recent episodes from Phil Faris (see all)