Katie Van Diggelen is the owner of Achieve Footwear in Crystal Lake Illinois.  With over thirty years' experience, Katie has helped thousands of people avoid injuries, relieve pain, and improve performance on the job and in their sports activities. She and her staff make sure that their customers get a perfect fitting pair of shoes every time.
During her interview, Katie shares:
The most common health issues caused by poorly fitted shoes.
How properly fitted shoes can alleviate foot, ankle, knee and back pain.
How to know when it's time to get new shoes.
How to avoid the biggest pitfalls when buying shoes.
How becoming educated about the shoes you wear can save you time, money, and peace of mind.
Why you must get both feet measured every time you buy new shoes.
How properly fitting shoes enhances people's quality of life.
How poor fitting shoes can lead to injuries working out and playing sports.
How specialty shoe stores like Achieve Footwear are different than big box shoe stores and why it pays to know the difference.
What the Achieve Footwear staff does to ensure a perfect fit every time and earn their customers' loyalty.
Katie and Achieve Footwear will be at the Healthy New You Health and Wellness Expo on January 25th, at the Crystal Lake Holiday Inn. Be sure to stop by her table and get a Free foot analysis.
For more information about Katie and Achieve Footwear go to www.achievefootwear.com/
1 AW Crystal Lake Plaza
Crystal Lake, IL 60014
Phone: 815-444-7239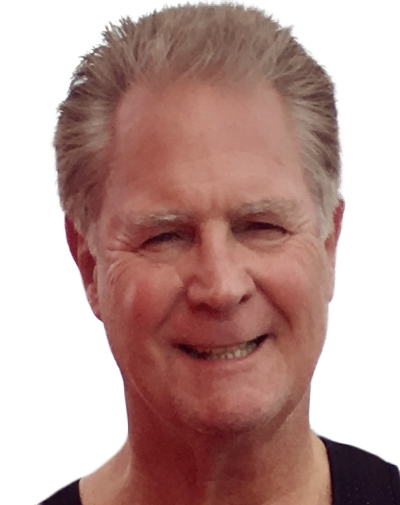 Phil Faris is a Best Selling Author, business consultant, coach and host of Never Too Late for Fitness Radio covering Experts, Innovators and Trendsetters in Business, Health, Fitness and Leadership.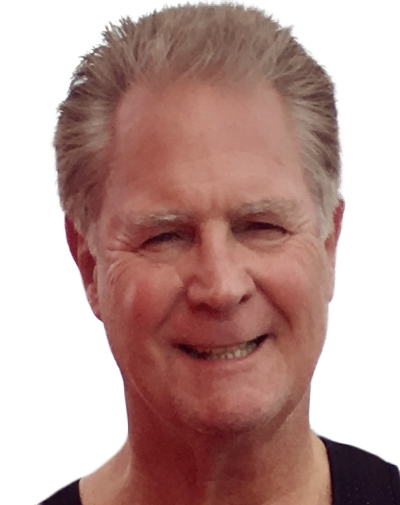 Recent episodes from Phil Faris (see all)